Charging Management
Maximize the profitability of your charging network with our state-of-the-art platform for service providers and fleet operators.
---
Our Products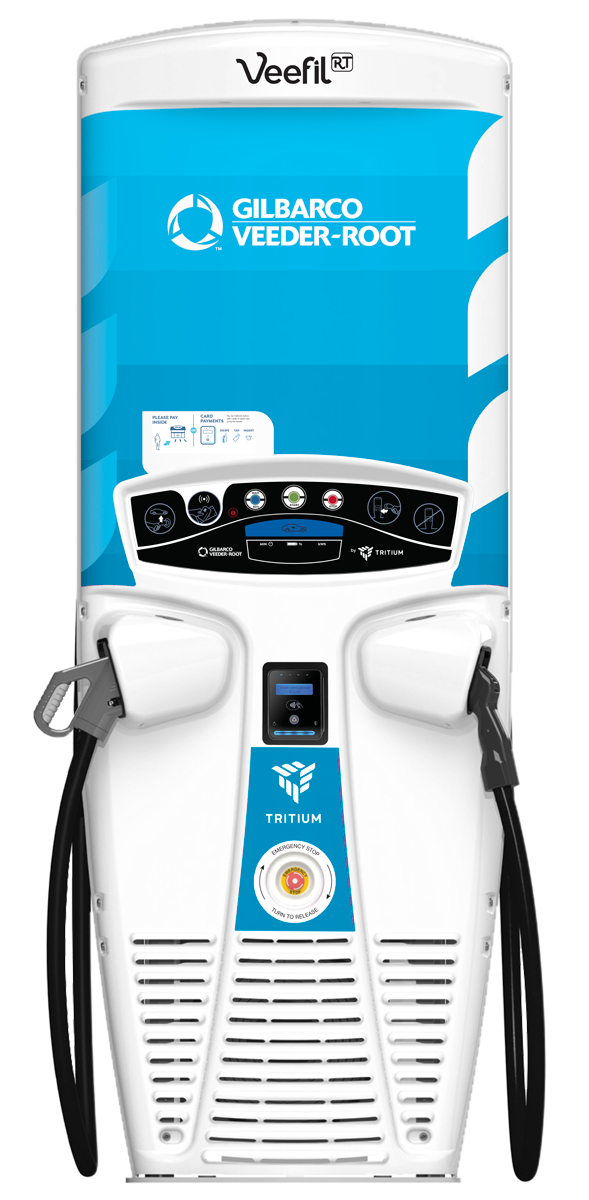 The Veefil-RT 50kW DC Fast Charger is the latest addition to Gilbarco Veeder-Root's portfolio of solution.
Simple and quick to install, with high interfacing capabilities, the Veefil-RT allows seamless integration of the latest EV technology into your site, in the least disruptive manner. Unlike other solutions, with the Veefil-RT you can start reaping the benefits of EV technology from day one. It's your site, your space, your chargers, your customers, your data, and your profits.
The Veefil-RT 175-S is a scalable, flexible high-power charging (HPC) system for commercial operators
Convenient, fast charging for drivers on the go, the Veefil 175kW is ideally suited for traditional fleets, travel stops, motorway rest stops and convenience stores. Since the EV charging experience is hands-free, EV drivers can leave their vehicles while charging and take advantage of amenities. This brings you more opportunities to drive C-store sales and increase revenue.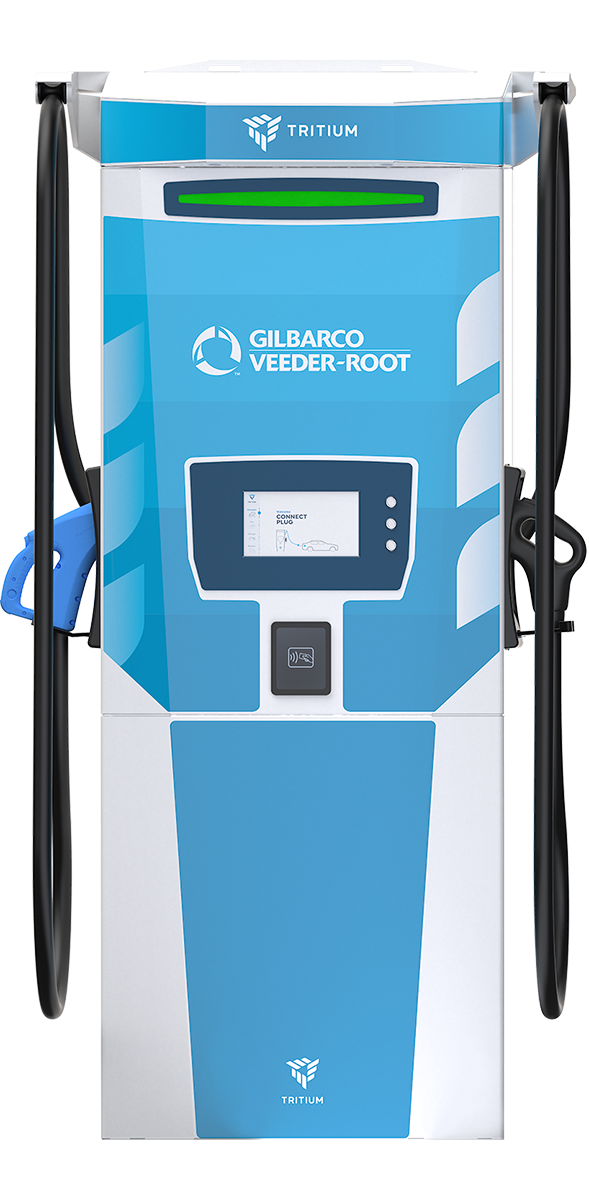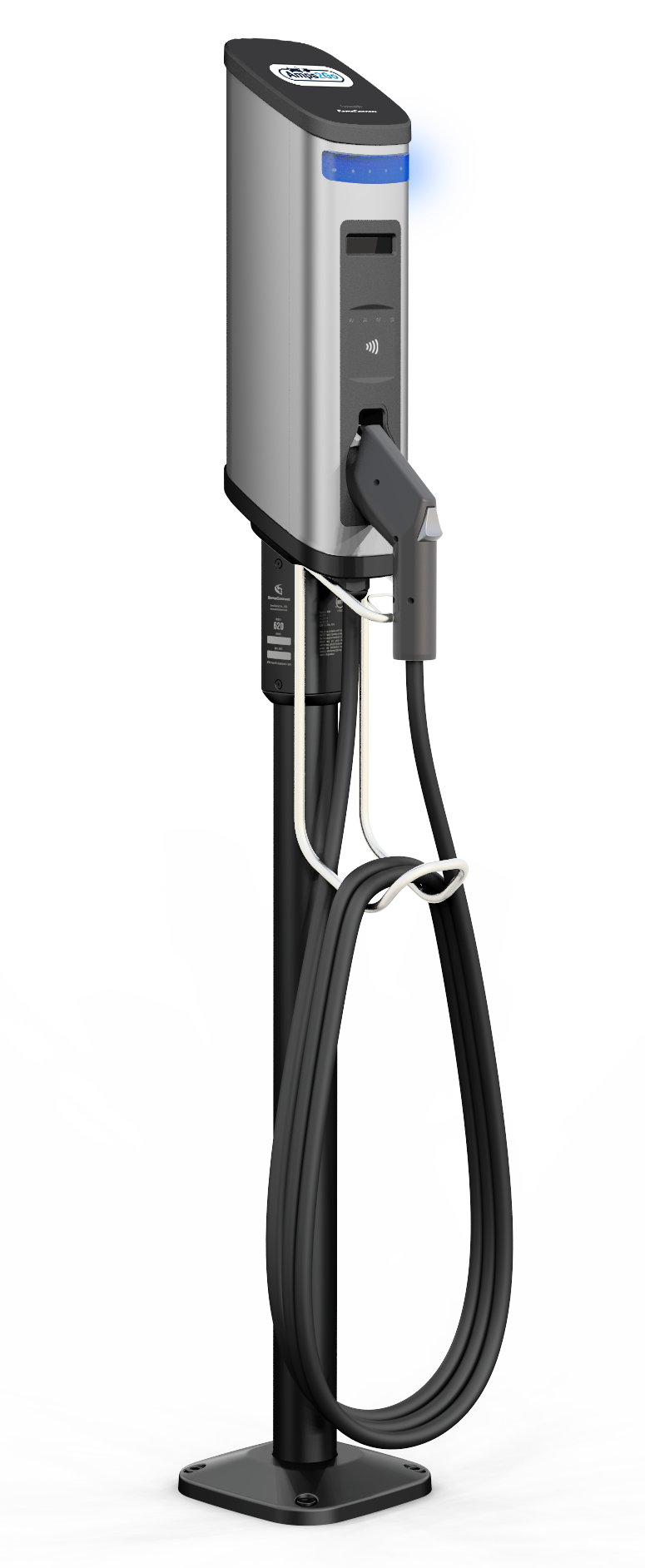 The Amps2Go Series 6 is a rugged, reliable Level 2 charger ideally suited for fleet and public charging.
Sturdy, dependable, and easy to install and maintain, the Amps2Go Series 6 is an exceptional Level 2 charging solution for traditional fleets. With several mounting options, fleet managers can configure their depot in the most convenient layout possible to facilitate EV charging. If you're trying to electrify your fleet, the Amps2Go Series 6 empowers you to do so quickly and seamlessly.
The Amps2Go Series 7 is a no-nonsense Level 2 charger ideally suited for behind-the-fence fleet charging
Sturdy, robust, and fleet-focused, the Amps2Go Series F7 is built with fleets in mind. It comes standard with two ports to maximize vehicle uptime with a small footprint. Employing some of the same technology as the Amps2Go Series 6, Fleet managers will find this powerful solution an ideal fit for fleets operating EVs from behind-the-fence depots.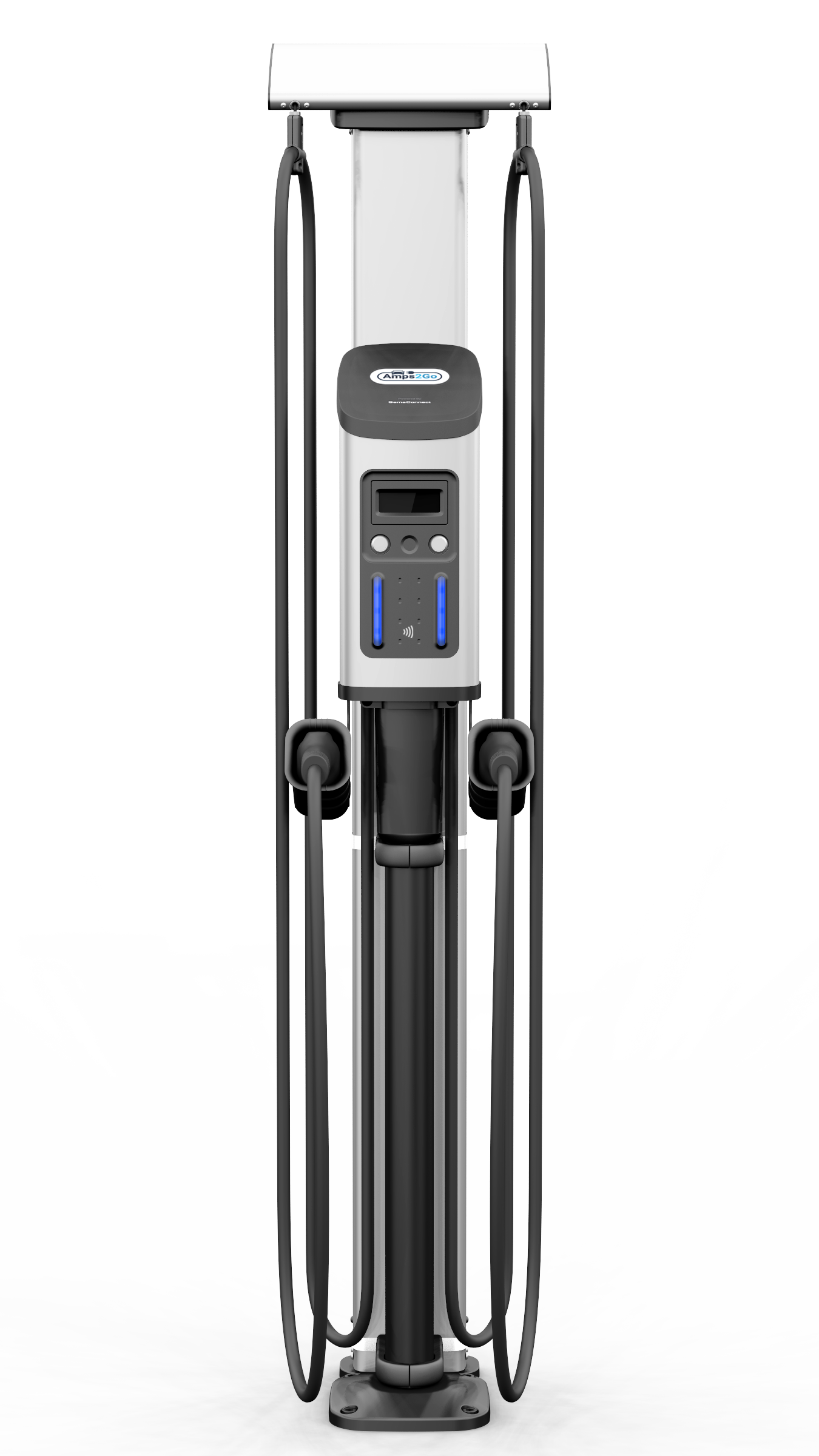 ---
Experience Driven Innovation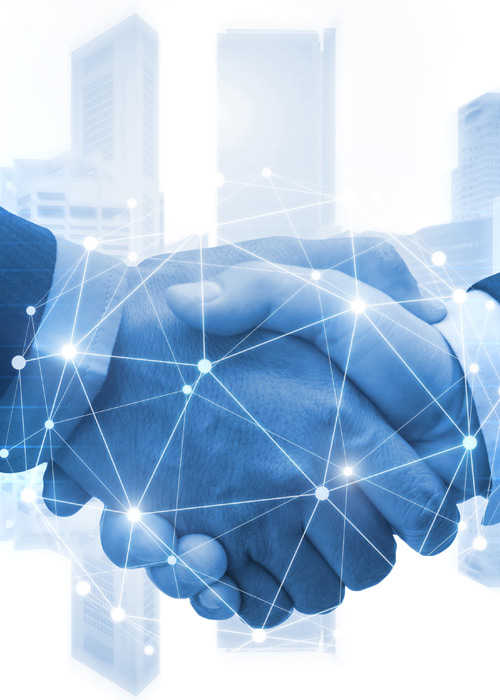 Together, Gilbarco Veeder-Root and Tritium have spent more than a century and a half building the most innovative products in the fueling industry.
For over 150 years Gilbarco Veeder-Root has been part of the Global fueling landscape. A brand that established an industry and is synonymous with quality and performance.  
Built on cutting-edge technology and fueled by world-class engineering, Tritium is the leader in DC Fast Charging solutions. Together, we're ready to take on the next century of fueling advancements.
Welcome to the future of Gilbarco Veeder-Root and Tritium. Welcome to the future of fueling.
---
EV Chargers for NCPA Members
Gilbarco Veeder-Root has been awarded a contract with the National Cooperative Purchasing Alliance. Our team is well-equipped to provide comprehensive, integrated electrification solutions to customers of all types.
Our Partners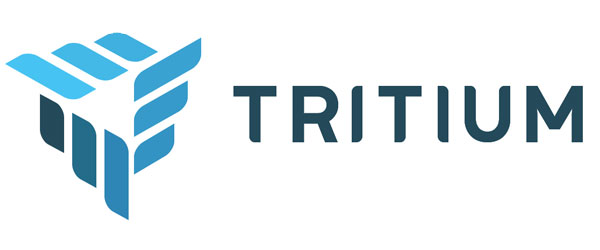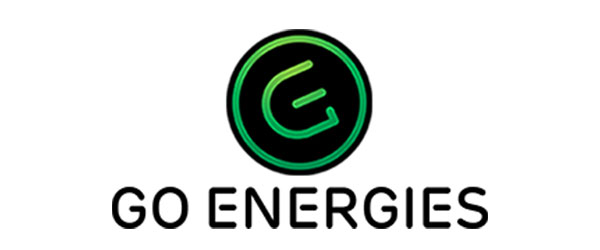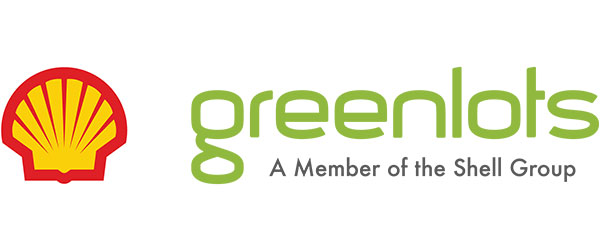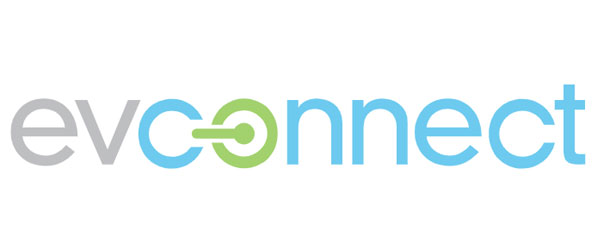 ---
Questions about electric charging solutions for retail or fleet?
Contact an electric vehicle charging expert at Gilbarco Veeder-Root today