For the retailers still plotting out their EMV upgrade strategy, one of the first questions is whether to replace fuel dispensers with new ones or retrofit their existing forecourt.
One way to decide is based on how old your gas pumps are right now. The older they are, the more likely a replacement is the best option. More on that later.
Reasons for Replacing Older Dispensers: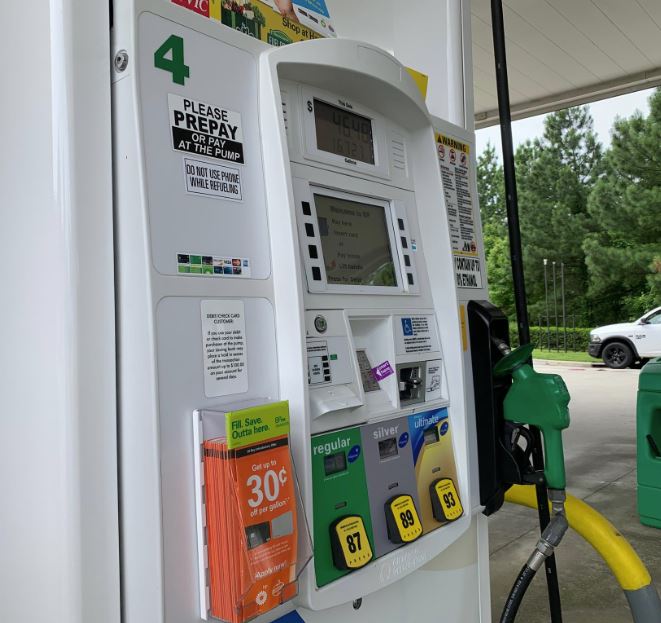 Increasing Cost of Maintenance: As dispensers age, the average cost of maintaining the pump equipment/hydraulics can increase over time due to normal wear and tear on the equipment.
Globally, we have seen that dispensers in the field longer than 8 years have higher than average maintenance costs. This cost can justify the purchase of a new dispenser versus retrofitting an older dispenser.
Chris Whitley, Vice President of Sales and Marketing explained just how impactful an image refresh can be on the NACS "Convenience Matters" podcast.
"We hear this repeatedly from customers. They find that after they refresh a forecourt, that store will get in the neighborhood of a 10% increase in fuel volume for a six-month window," Whitley said. "And it's because of consumers driving by. They see that it looks clean, it looks fresh. Now, it takes more than just gas pumps. You have to have a good-looking canopy, great lighting at night, but new dispensers increase fuel volume more than retrofitting existing dispensers."
Here's a breakdown of the fuel dispensers that should be replaced and ones that can be retrofitted if necessary:
Replace:
Tokeim Premier B & C
Wayne Vista
Gilbarco Advantage
Gilbarco Encore 500
Gilbarco Encore 300
Gilbarco Encore S
Retrofit:
The new outdoor EMV deadline will be April 17, 2021. If you haven't begun your outdoor EMV upgrade, we strongly suggest contacting your local Gilbarco distributor as soon as possible.
Find more EMV resources here.