More and more convenience store retailers are taking the c-store customer experience to the next level with self-checkout options.
Most self-checkout solutions are made with grocery stores in mind, but only one has been designed specifically for the convenience store environment – Passport® Express Lane™.
From forecourt integration to age-restricted item features, Express Lane checks all the boxes.
Here's how:
1: Network Availability
No matter your brand or payment network, Express Lane is ready for you. All payment networks support Express Lane, which is especially important for brands with stores on multiple payment platforms.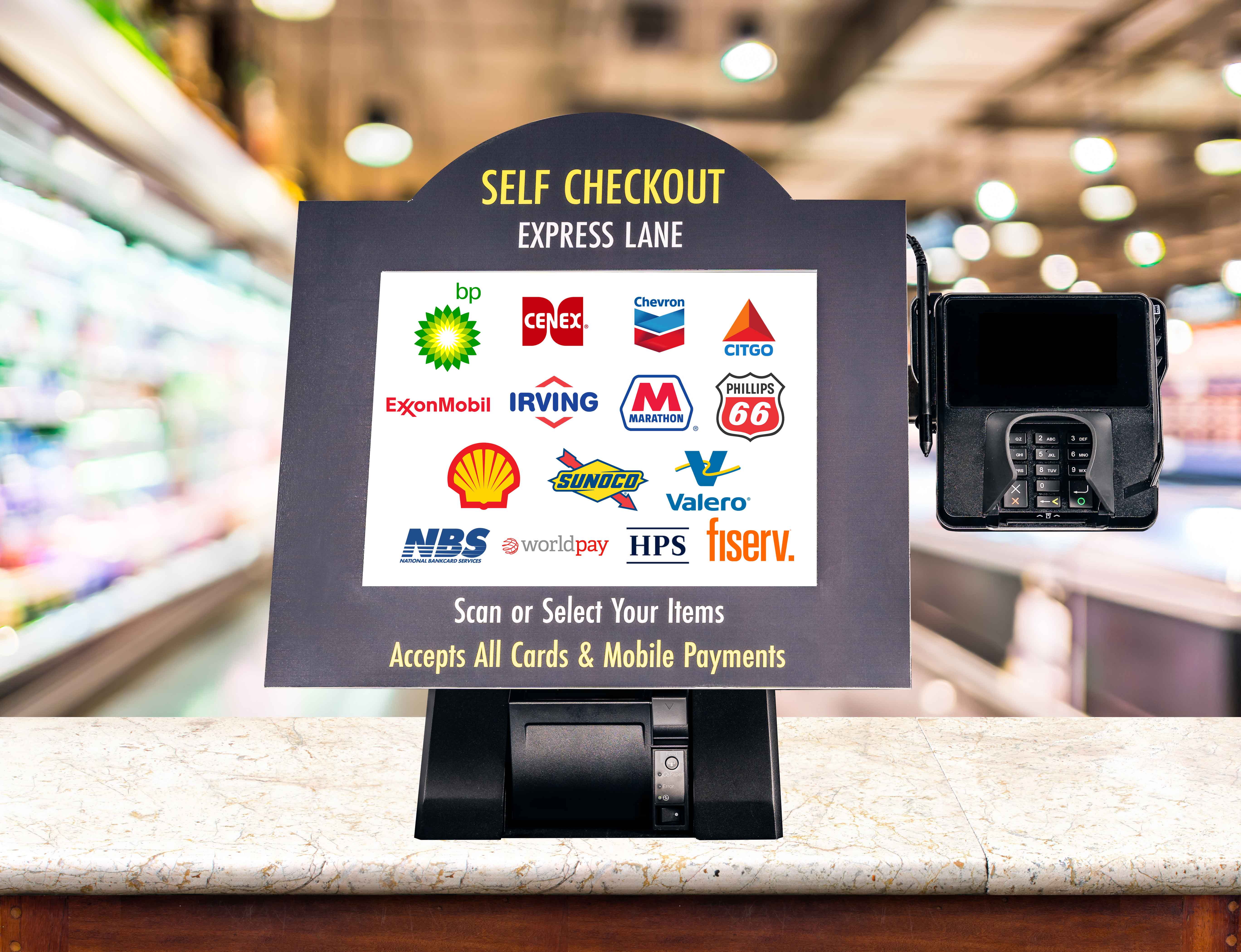 Express Lane also supports all payment methods – from contactless to cash.
With more than a quarter (28 percent) of all in-person retail transactions still paid in physical dollars and cents, Express Lane allows you to serve everyone who comes through your doors.
Learn more about Express Lane's cash acceptance option here.
2: Forecourt Integration
Beyond in-store purchases, Express Lane also allows customers to buy fuel from the forecourt – pre-pay or post-pay.
Designed to reduce friction, customers can enter the store, scan a few items, order food, and buy gas – all in one transaction.
Watch how this retailer implements forecourt control with Express Lane:


Related Blog: Creative Concepts: Fuel Buying from Self-Checkout? This Brand is Already Doing It
3: Age-Restricted Control
Fuel isn't the only tricky transaction Express Lane handles.
Because of the wide range of age-restricted products offered at c-stores, ID-checks are often needed, and the age-restricted item must be retrieved by the cashier at the front counter.
Passport Point-of-Sale and Express Lane integrate seamlessly, allowing the cashier to easily toggle over to the self-checkout transaction from their own cashier workstation. The cashier can scan the customer's ID without ever leaving the front counter. From there, the customer continues their transaction at Express Lane on their own.
Watch how it works here:
4: Scanner Flexibility
As for the rest of the items in your store, the customers do the scanning – which makes the scanner a key component to your self-checkout set up.
Some stores prefer handheld scanners, others turn to in-counter scanners. It all depends on store layout, counter design, and customer preferences. Express Lane interfaces with a wide range of scanners, keeping you in control of every angle of your operation.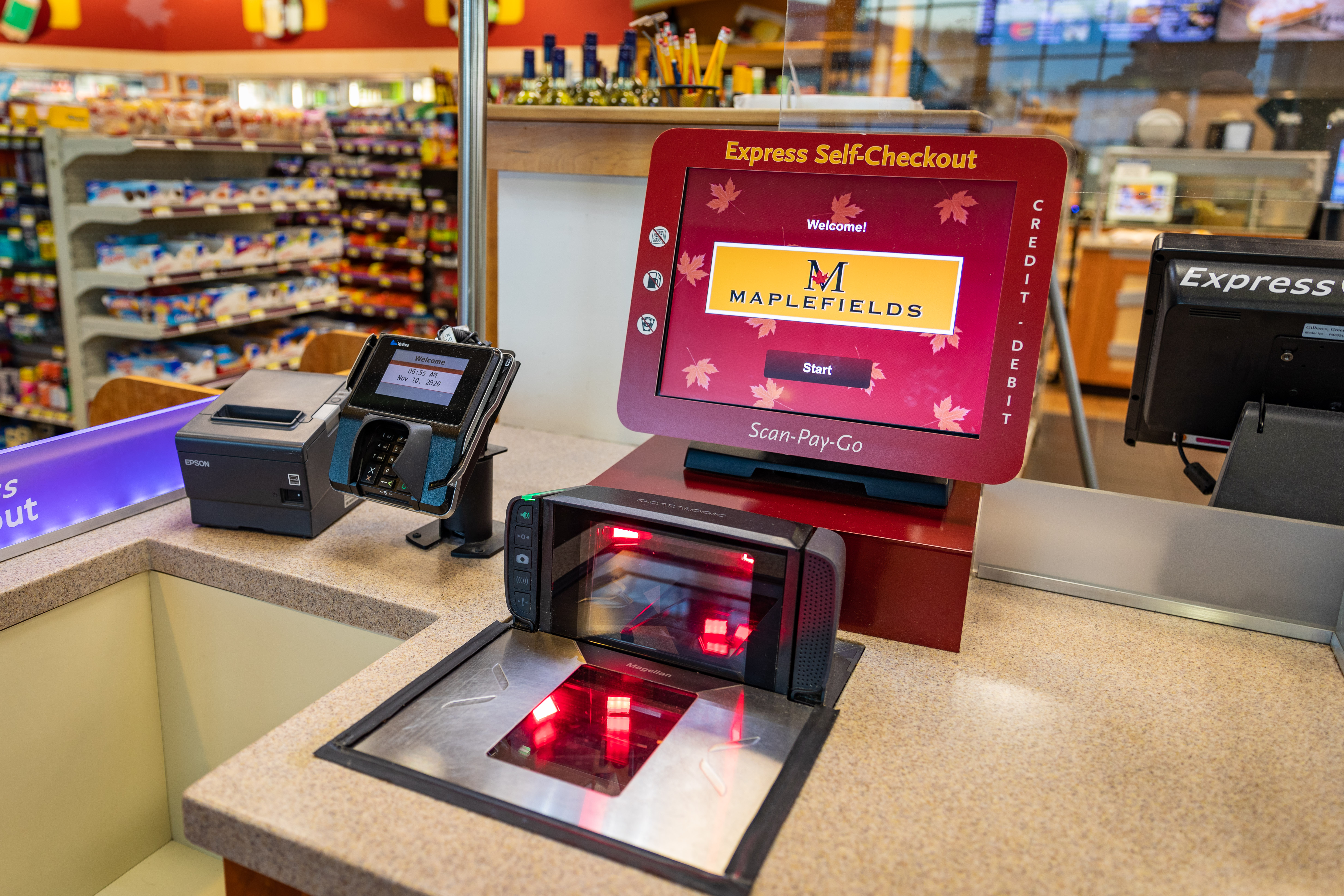 The Bottom Line
Convenience stores are unique retail spaces with unique needs. Passport Express Lane is the only self-checkout solution designed to meet those needs head-on.
From payment networks to flexible features and forecourt control, be sure you check all the boxes of your self-checkout strategy with Passport Express Lane.
Ready to get started? Complete the form below and a specialist will be happy to assist!