The Future of Commercial Fleets
The fleet industry is ever-changing to keep up with shifts in technology and to identify ways to increase efficiencies and save on cost.
Currently, fleet electrification is being driven by battery innovations, energy economics, and government regulation of transportation pollution.
While some barriers remain, fleet operators are looking to the long-term benefits of lower maintenance costs, fueling costs, and reduced risk from future regulations.
---
Benefits of Fleet Electrification
Reduced Maintenance Costs
---
Learn about the EV charging landscape
Charging 101 Whitepaper: Make the best decision for your business.
---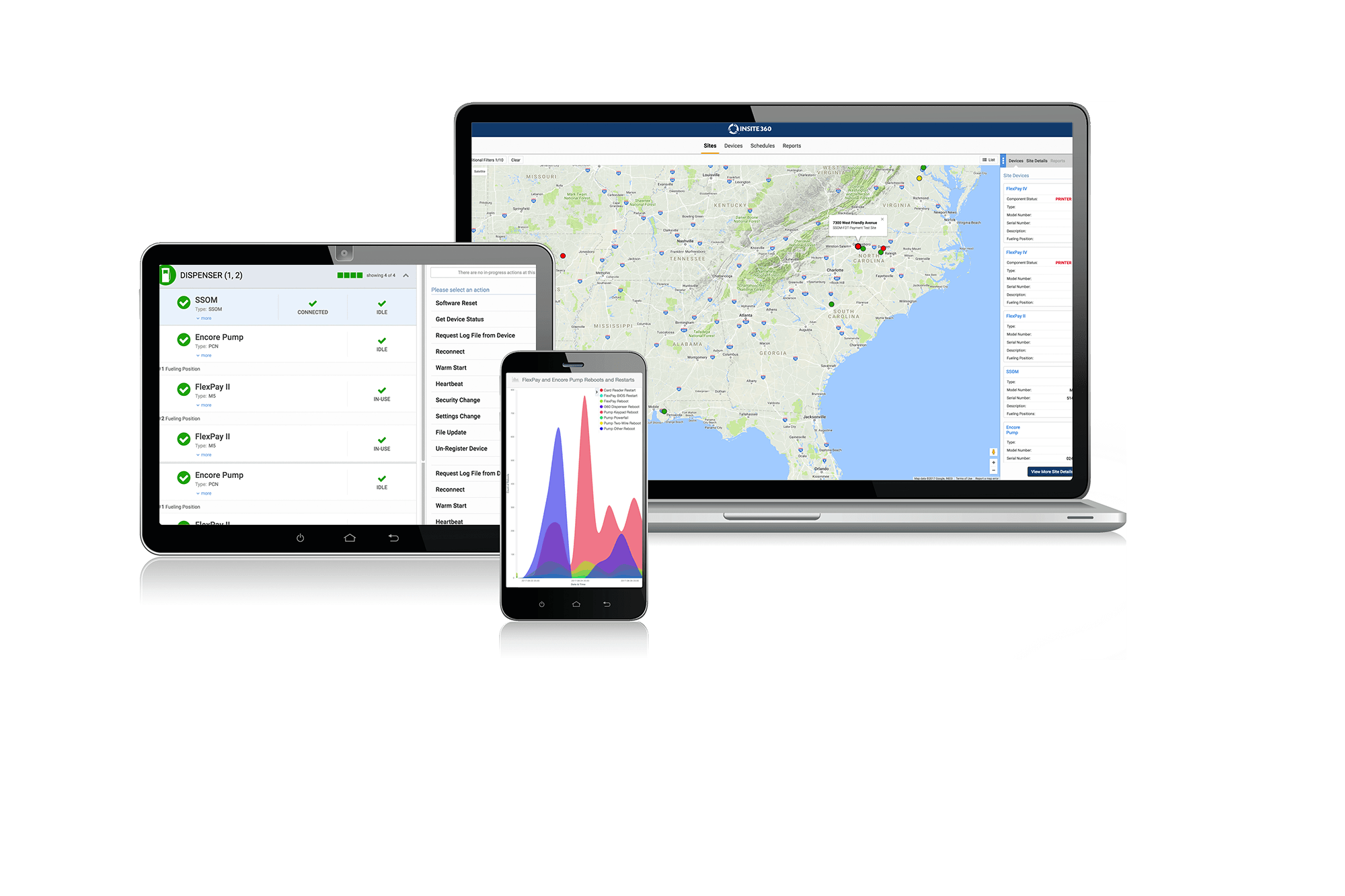 Energy Knowledge Operating System
End-to-end cloud-based platform that provides Fleet Managers with visibility into Internal Combustion Engines and Electric Vehicle fleet equipment, Electric Vehicle Chargers, driver management, fleet card support, fuel and charging management processes, inventory monitoring, compliance, and reporting.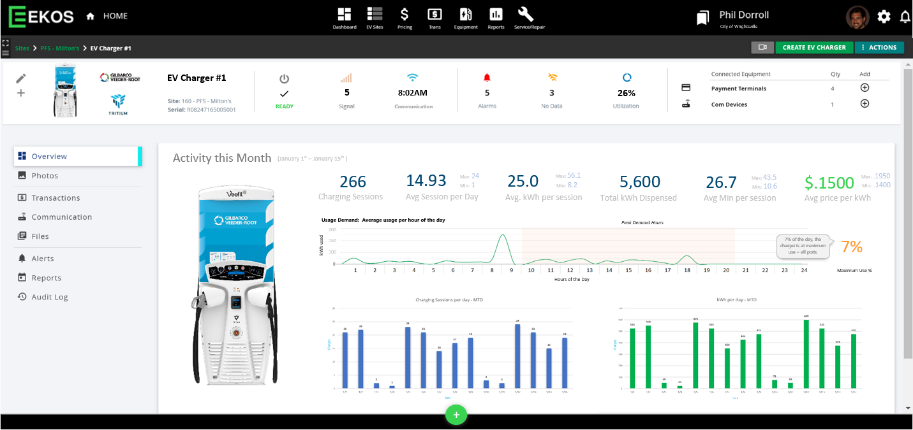 Fleet Management: Easily manage all aspects of your fleet – drivers, vehicles, chargers, authorization methods, etc. Perform onsite and offsite transaction consolidation.
Future Proof Solutions: A future-proof cloud solution optimized to ensure you are always ready to go as you scale.
Fuel Site/Inventory Management: Easily monitor and know the status of your fleet equipment at a glance. By utilizing EKOS, Fleet Managers can efficiently and effectively monitor Fuel Sites, EV Charger Sites and fuel Inventory.
Compliance and Security: Keep your fleet sites in compliance, keep and maintain all documentation in a central repository
EV Chargers for NCPA Members
Gilbarco Veeder-Root has been awarded a contract with the National Cooperative Purchasing Alliance. Our team is well-equipped to provide comprehensive, integrated electrification solutions to customers of all types.
Our Partners

---
Questions about electric charging solutions for your fleet?
Contact an electric vehicle charging expert at Gilbarco Veeder-Root today