The next chapter of The Drive is almost here and this time we're heading west to Northern California.
H&S Energy is a rapidly growing retail fuel and convenience store operation with two main brands: ExtraMile in Southern California and Power Market in the northern part of the state.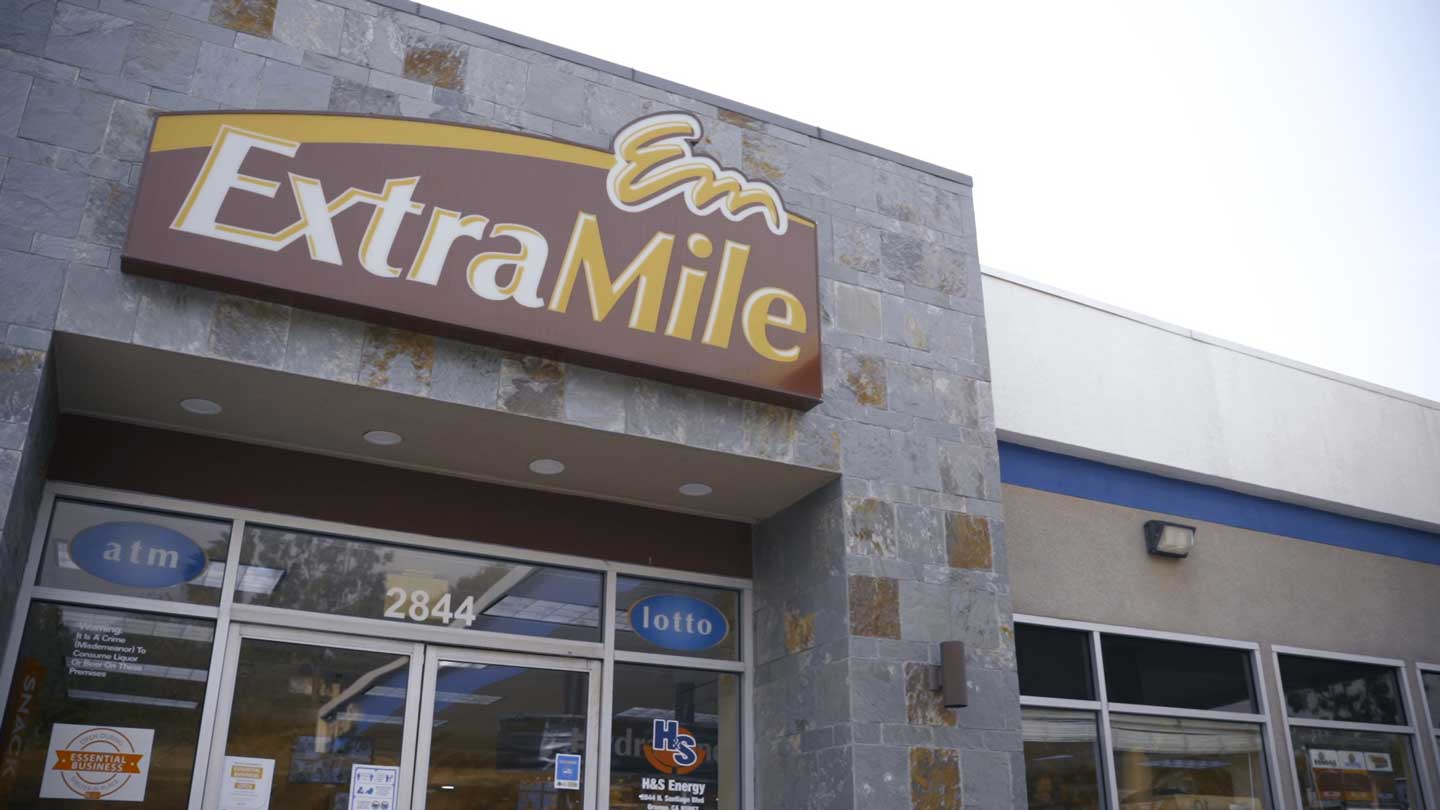 ExtraMiles have a traditional c-store feel, whereas Power Markets are something different entirely. This chapter will focus on that part of their business.
It's hard to miss a Power Market when you drive by it on the street. Towering just beyond the forecourt is a c-store/grocery store hybrid with an enormous footprint.
Chapter six of The Drive goes through their operations to discover everything from how they strategically merchandise their stores using data, to the equipment and software that makes it all work together.
We'll also see how H&S Energy uses digital marketing with their own mobile app, along with other apps, like Instacart and UberEATS.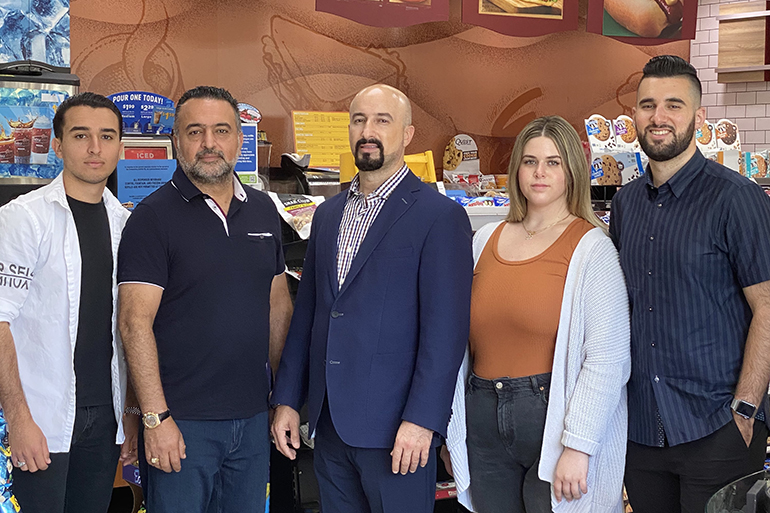 Photo: C-Store Decisions
Like many retailers in the c-store industry, H&S Energy is family-owned and operated with the founders currently training up the next generation of business leaders - their own children. This chapter dives into the dynamics of evolving business tactics in the digital age.
We can't wait to bring you Chapter Six of The Drive.
Until then, catch up on previous chapters of The Drive here.