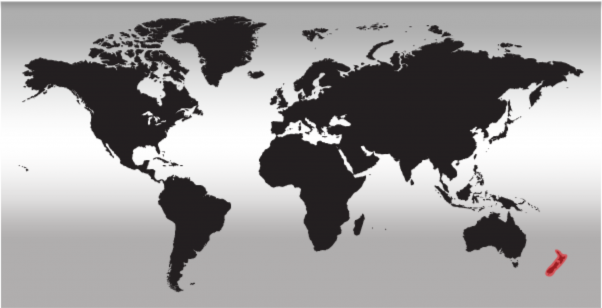 New Zealand
Gilbarco (NZ), established in 1929, offers services and products to the petroleum industry as well as sales and service for weighing, testing and point-of-sale equipment.
The company Head Office is in Wellington and there are regional centres in Auckland, Wellington and Christchurch.
The core businesses are conducted from 17 branches throughout New Zealand. A fleet of one hundred service vehicles operate from these to provide a truly national coverage.
New Zealand
21-23 Pretoria Street
P.O. Box 30642
Lower Hutt 5010
Phone: +64 (0) 4 570-0855
Fax: +64 (0) 4 569-8822
www.gilbarco.co.nz