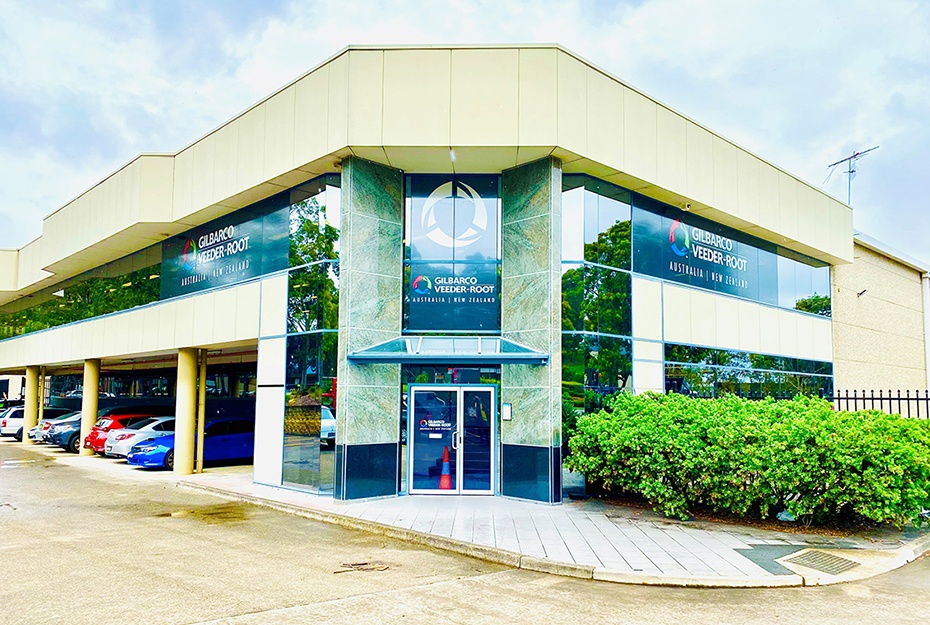 At Gilbarco Veeder-Root ANZ, we strive to provide our customers with the world's best retail point-of-sale, fueling, and software solutions. To accomplish that goal, we need talented people, working together productively. It's an intense, fast-paced, results-oriented organisation in which associates are rewarded for what they do, not for what they say they will do. At Gilbarco Veeder-Root we invest in talent, we have a proven development and succession program. We also benefit from the opportunity for career progression worldwide with other Vontier companies.
Gilbarco Veeder-Root ANZ underpins its operational success with a proven system we call the Vontier Business System (VBS), and it drives every aspect of our culture and performance. We use VBS to guide what we do, measure how well we execute, and create options for doing even better. VBS has evolved from a collection of manufacturing improvement tools into a philosophy, a set of values, and a series of management processes that collectively define who we are and how we do what we do.
Guiding all of our efforts is a simple philosophy rooted in four customer-facing priorities: Quality, Delivery, Cost, and Innovation. Gilbarco Veeder-Root offers vast growth, learning and recognition opportunities and much more. If you are highly motivated, committed to quality, customer satisfaction and continuous improvement and have a passion for achieving measurable results--we want you on our team.
---
Gilbarco Veeder-Root ANZ is an Equal Opportunity Employer.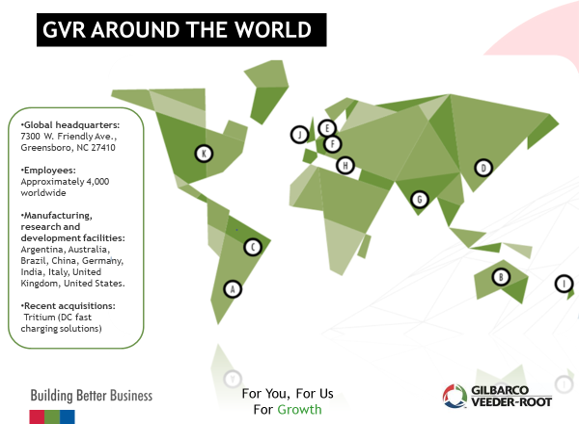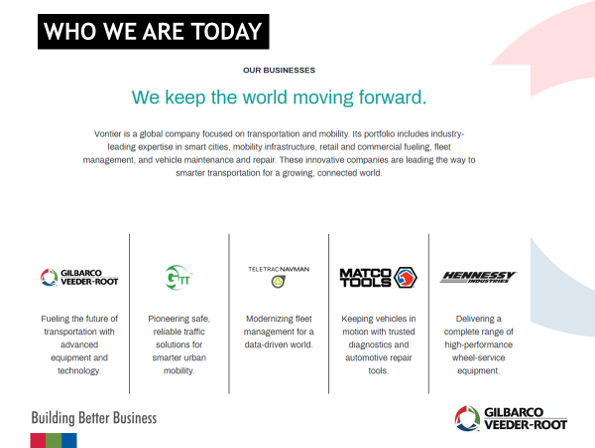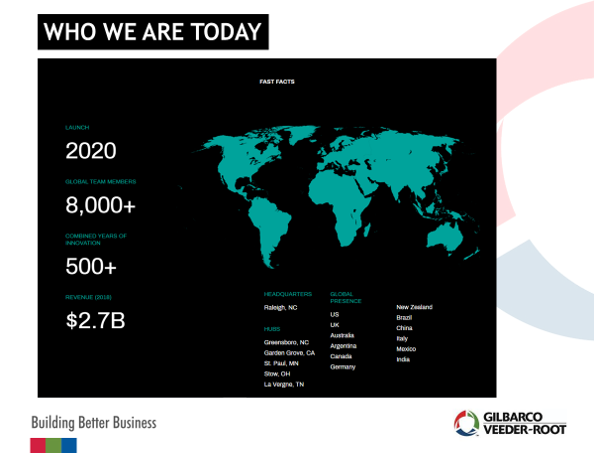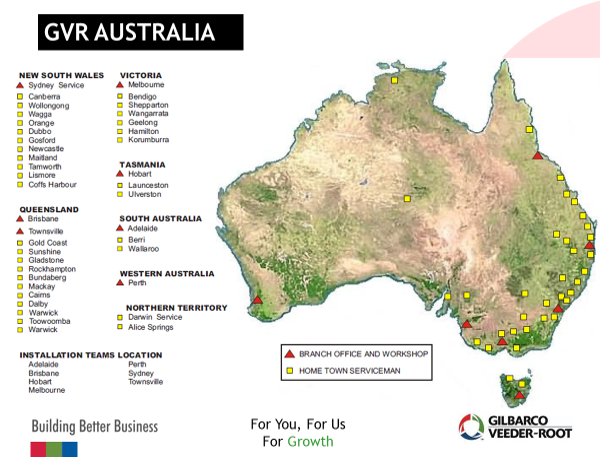 ---