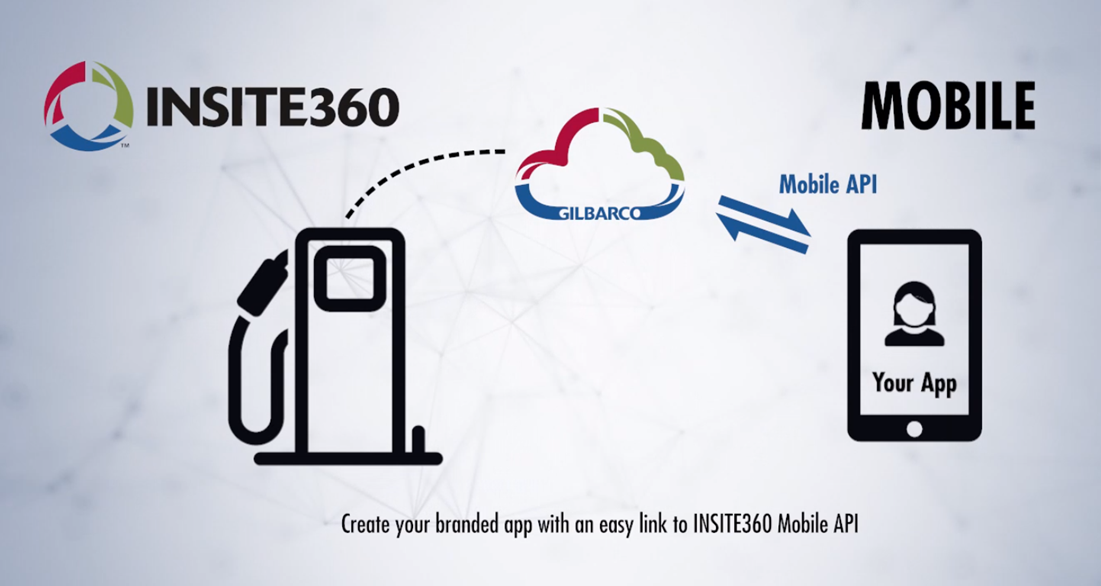 Access a new world of payment solutions
Open your forecourt to new customers
Simple integration with your preferred business partners
Easy to deploy
Request a Quote
---
Insite360 Mobile is not only a Mobile Payment solution, it is your entry point to open your forecourt up to innovative services you can develop for and in conjunction with your preferred partners.
Differentiate
Differentiate yourself from local competition with payment options customers cannot get anywhere else, and with the easiest and fastest customer experience on the market.
Target new customers groups
Implementing Mobile Payment at your sites allows you to attract new customers and build loyalty.
Increase your visibility
By connecting your forecourt up with mobile payment circuits, you can ensure your station is clearly visible in the online maps being used by new and existing customers groups.
Gain flexibility
Create your app and with Insite360 Mobile you can dramatically simplify the integration with new business partners. Simply provide your new business partners with the Insite360 Mobile API to activate new payment methods without any hassle.
---