Our philosophy at Vontier is to help you succeed, in and out of work. We provide a wide range of development opportunities, encouraging our team members to pursue their passions and accept new challenges
Building a committed team starts with investing in our people. When it comes to benefits, Vontier is proud to offer employees and their families comprehensive options that fit all stages of life
Benefits pacakges depend on position, location, and years with the company. Here's a look at what you might be eligible for:
---
PRIORITISE HEALTH
We provide the resources our employees and their families need to maintain a healthy and happy lifestyle. With a range of programs to select from, you are sure to find something for you. Through our employee benefits Perkbox Platform, you can enjoy a range of wellness activities at your fingertips through a desktop or phone app - think morning yoga before you start the day, a mindfulness activity to break up the day or some hints and tips on how to sleep better!
HCF - HEALTH INSURANCE DISCOUNT
EMPLOYEE ASSISTANCE PROGRAM - ICAS LIFESTYLE
Offering a diverse collection of health and wellbeing resources at your fingertips, ICAS also provide confidential counselling to our employees and their immediate family members - we've got you covered.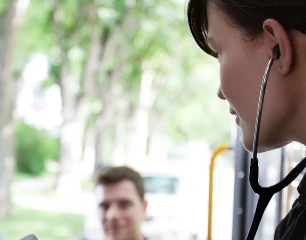 ---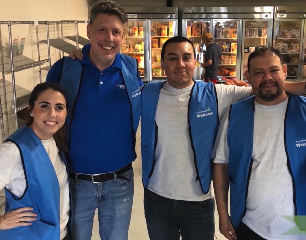 GIVE BACK
Our employees support important causes throughout the year, and we love to help them! We also team up to give back in a big way for the Vontier Day of Caring, dedicating a full working day to improving our communities around the world.
---
GET EMPLOYEE DISCOUNTS
Being part of a large company means purchasing power for life's essentials. You'll have access to discounts on a range of items through our partnership with PerkBox. There really is something for everyone! Food and drink, from takeaways to supermarkets to wine offers Tech and electronics, such as mobile phones and computers Home and garden, from DIY to home appliances Wellbeing, such as gym memberships and personal care Entertainment, from cinema tickets to books to streaming subscriptions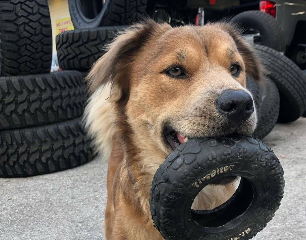 ---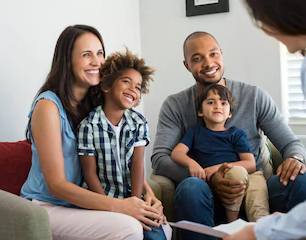 SUPERANNUATION BENEFITS
Through Russell Investements, Gilbarco have negotiated low administration fees and subsidised fees - which means you pay less than the industry standard fee for your superanuation fund. Eligible employees can enjoy free insurance, including Death and Total and Permanent Disability cover. Get personal advice at no cost! You will have access to or phone based personal advice service at no cost to you
---
PUMPED! RECOGNITION PROGRAM
Our monthly 'beyond' awards and quartely 'aboveand beyond' awards under our PUMPED program is a peer to peer recognition program where you can nominate (or be nomiated) for your business impact such as living our values and going above and beyond in your every day life at Gilbarco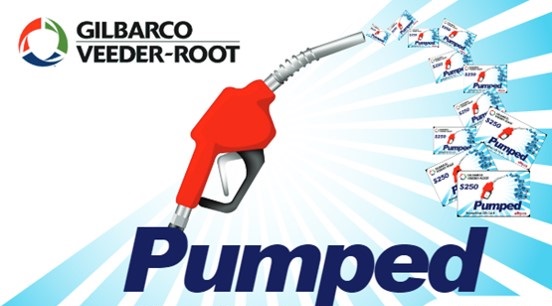 ---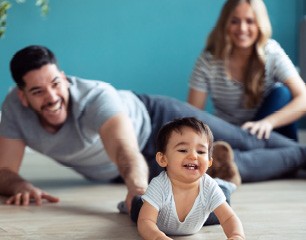 Parental Leave
GVR is committed to creating and maintaining a workplace environment conducive to accommodating the needs of our team members with family responsibilities. As such we are pleased to provide paid parental leave in conjunction with government related paid and unpaid parental leave entitlements.
Gilbarco Veeder-Root in Australia and New Zealand offer a paid parental leave program for all parents who adopt, commence a long-term foster care arrangement, have a child through surrogacy or give birth to a child. Eligible employees may access 12 weeks of full paid leave for primary carers and 4 weeks of full paid leave for secondary carers.
Eligible employees may also elect to take their paid leave in flexible formats.