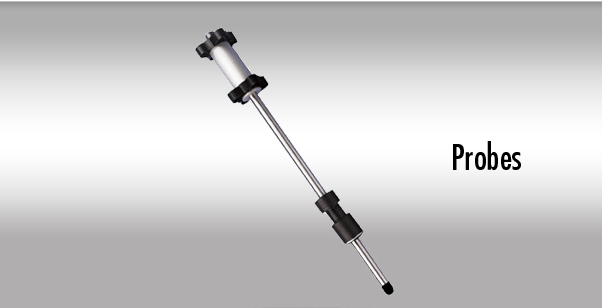 Accurate and repeatable height & temperature data
Consistently accurate data provides the foundation for reliable inventory information, removing uncertainties from wet stock data to allow confident, doubt free stock control and data analysis.
Automate monitoring of a wide range of fuels
Integrate all forecourt products including LPG and biofuels into the same monitoring system as traditional fuels for convenience and time saving.
Virtually maintenance free
Highly reliable, prolonged life and no routine maintenance means minimal downtime and reduced TCO.
Third party certified for precision tank testing
Certified to international standards; US EPA 0.38 LPH and Spanish ICIM 0.10 LPH for assured, cost free tank testing.
Continuous level monitoring
Real time response to tank level changes, accurate delivery reports, no more manual dipping.
Water detection
Detect water before it is dispensed, prevent damage to STP.
Multipoint temperature measurement
Temperature compensated volumes, easier analysis of delivery / temperature variances.
Compact size
Install in limited headroom applications in tank entries as small as 1".
In-tank leak detection
Allows third-party certified tank testing to 0.38 or 0.76 litres per hour precision, without additional cost, at any time.
LPG monitoring
Integrate LPG tanks to central monitoring system for convenience.
Special installation kits
Isolate probe in LPG or aggressive substances for easy installation and maintenance.
TLS-RF compatible
Inventory management and reconciliation, certified tank testing or leak sensor monitoring, without the disruption caused by breaking up the site to install cable ducting.