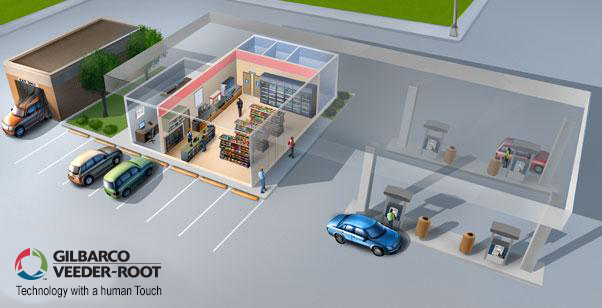 Welcome to Gilbarco Veeder-Root.
Gilbarco Veeder-Root is the global leader in technology and services for the fueling market, giving you an integrated platform of solutions for your fuel station or your industry.
Why?
Because Gilbarco Veeder-Root has over 100 years of history, providing you with a level of proven expertise unlike any other in the industry. We know what our customers need because we find ourselves constantly designing our products hand-in-hand with our the people that work with them on a daily basis.
When you choose to work with Gilbarco Veeder-Root, you choose working with business experts, gaining their expertise and state of the art technology, making your life more simple and helping you gain a more profitable business.