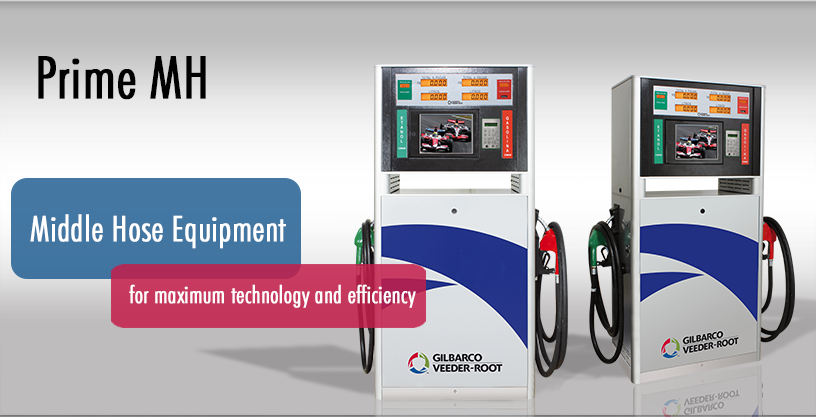 PRIME MH was designed under an innovative concept of fuel pump: Middle Hose.
It combines the electronics benefits of Prime HH high hose fuel pumps, which enable technology upgrades, with the hydraulics benefits of Prime LH low hose fuel pumps.
Its electronics have been developed with cutting-edge technology and are already upgraded for current uses and optional accessories, such as multimedia screen for advertisement and fiscal printer.
The Prime MH Fuel Pumps offer 1, 2 or 4 nozzles, with a flow rate of 50 or 75lpm. The 4 nozzle model is able to fuel 4 vehicles at the same time, what means quicker customer turnover and total satisfaction.
The Prime MH Fuel Pump Series provides high performance, durability, state-of-the-art technology and practical features which make the difference in handling and control of the fueling process. They also are supplied ready for integration with an automation system.
Know more about the Prime MH Fuel Pumps Series and its features.