Features
Wireless communication
Intelligent power management
Integrated asset NFC, MIFARE or RFID recognition
Scalable solutions to grow with Customer needs
Offers complete forecourt automation and flexible fuelling authorisation capabilities

Benefits
Reduces fuel and operational costs, losses, and ensures optimal fuel distribution.
Comprehensive fuel management, with automated operations and real-time insight on station, fleet and fuel status.
Complete control of fuel usage while reducing fuel expenses, misuse, and losses.
Flexible and scalable deployment, as well as straightforward interfaces with third-party applications.
---
Scalable deployment. Various levels of site control.
Automated, NFC system to enable fuel fill-ups at home-base stations (Pre-fill)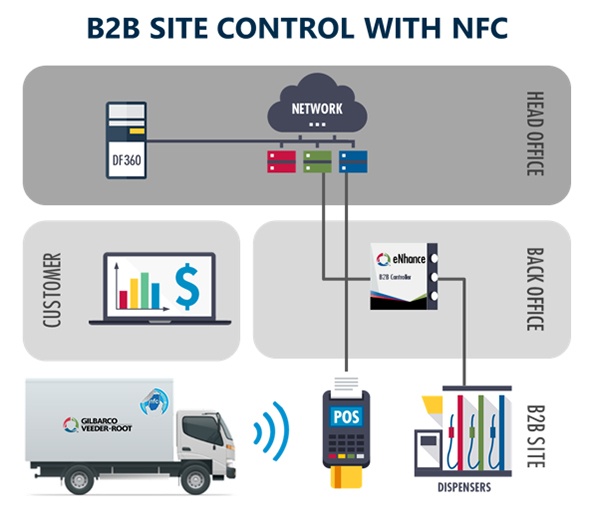 Vehicle arrives at site
Site attendant uses android mobile device to start the transaction
Selects refuelling transaction from fuelling application

Reads windscreen NFC Tag
Reads the pump NFC Tag
Taps his attendant NFC Tag
Inputs Odometer
Requests authorisation from eMpower online authorisation server (Vehicle rule checks, Fleet rule checks)
Authorisation approved
Notifies attendant & dataFLEX360 server

Attendant lifts nozzle, pump calls eMpower
If authorised, pump activates and dispenses
Transaction concluded and posted
Transaction available to Customer
Automated, MIFARE system to enable fuel fill-ups at home-base stations (Pre-fill)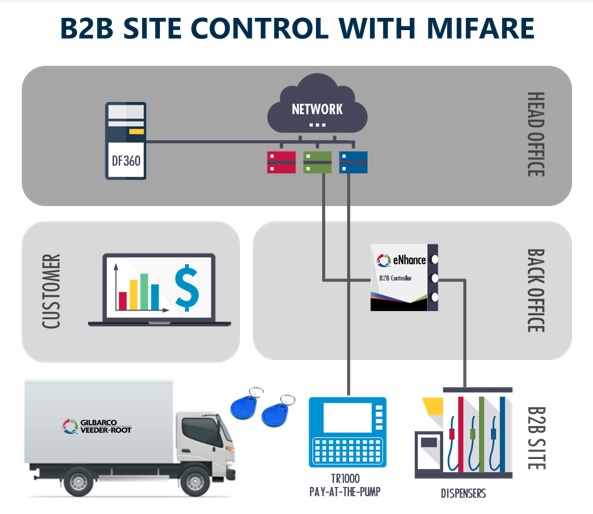 Vehicle arrives at site
Site attendant uses TR1000 pay-at-the-pump reader to start the transaction
Picks up nozzle and inserts into vehicle

Presents vehicle MIFARE Tag
Presents attendant MIFARE Tag
Inputs Odometer
Requests authorisation from eMpower online authorisation server (Vehicle rule checks, Fleet rule checks)
Authorisation approved
Notifies attendant & dataFLEX360 server
Refuelling starts

Attendant lifts nozzle, pump calls eMpower
If authorised, pump activates and dispenses
Transaction concluded and posted
Transaction available to Customer
Automated, RFID system to enable fuel fill-ups at home-base stations (Pre-fill)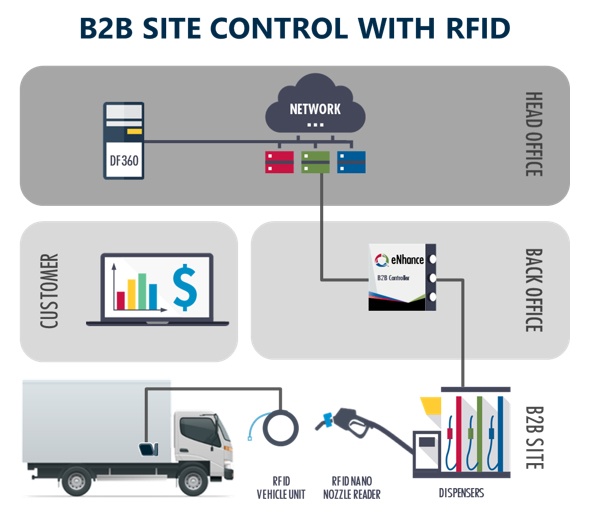 Vehicle arrives at site
Site attendant uses RFID NanoNozzle reader to start the transaction
Picks up nozzle and inserts into vehicle with RFID Vehicle Device

Presents attendant MIFARE Tag
Inputs Odometer
Requests authorisation from eMpower online authorisation server (Vehicle rule checks, Fleet rule checks)
Authorisation approved
Notifies attendant & dataFLEX360 server
Refuelling starts

Attendant lifts nozzle, pump calls eMpower
If authorised, pump activates and dispenses
Transaction concluded and posted
Transaction available to Customer
---
Related Products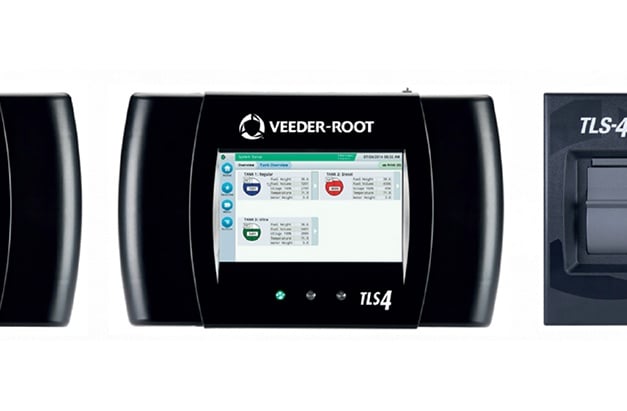 Veeder-Root Automatic Tank Gauges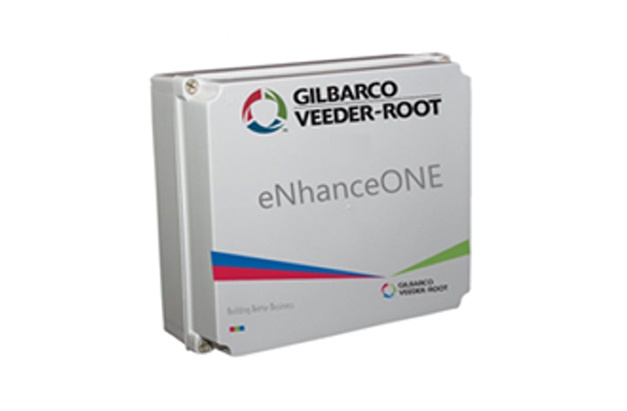 eNhanceONE B2B Site Controller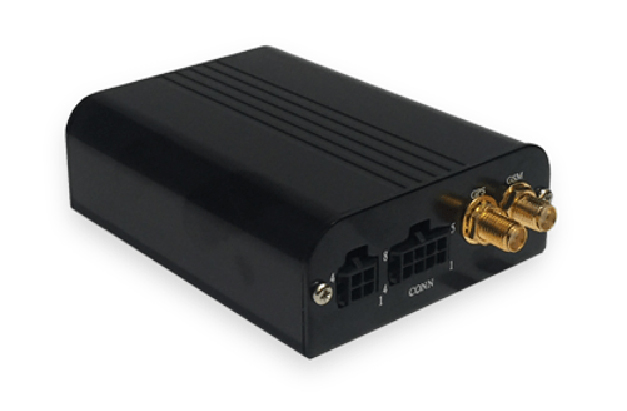 AccuTrip+ Data Device
---
Token Reader Options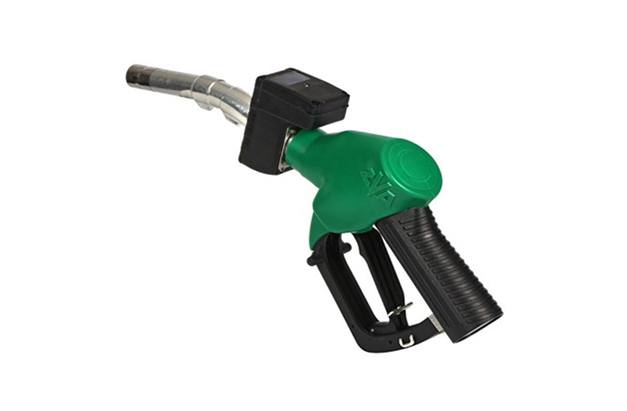 RFID NanoNozzle Reader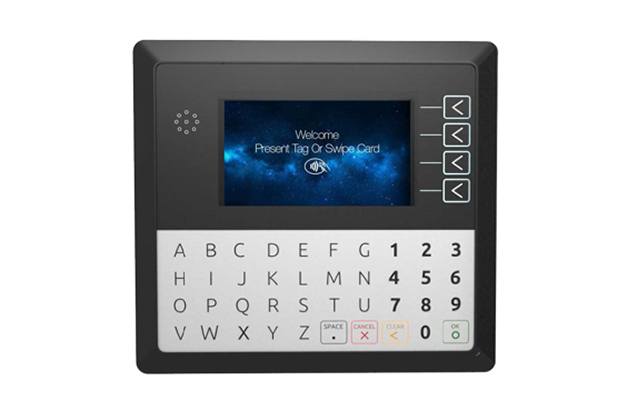 TR1000 Pay-At-The-Pump Terminal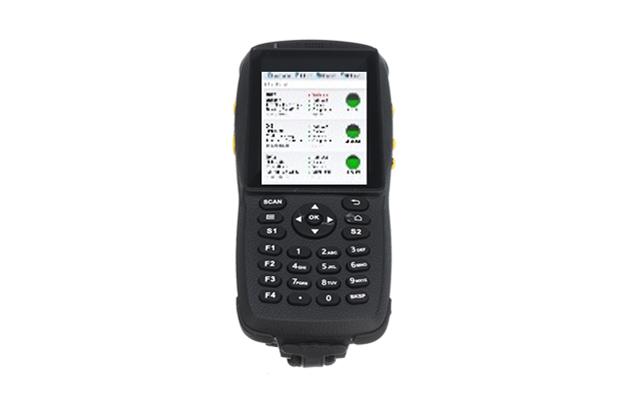 Near Field Communication (NFC)
---
Token Options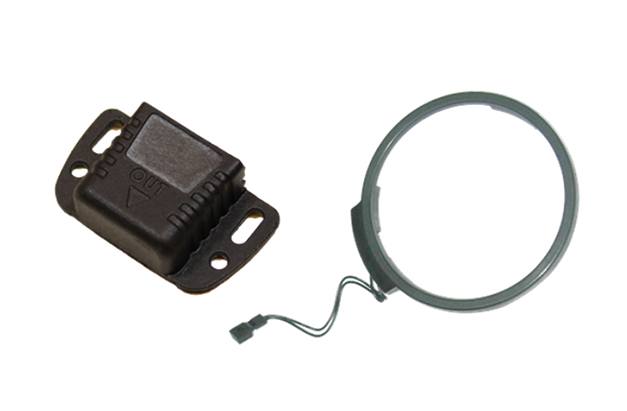 RFID AVI Vehicle Components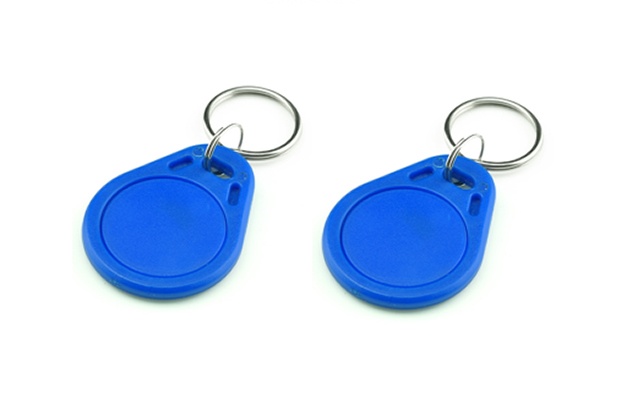 MiFare Tags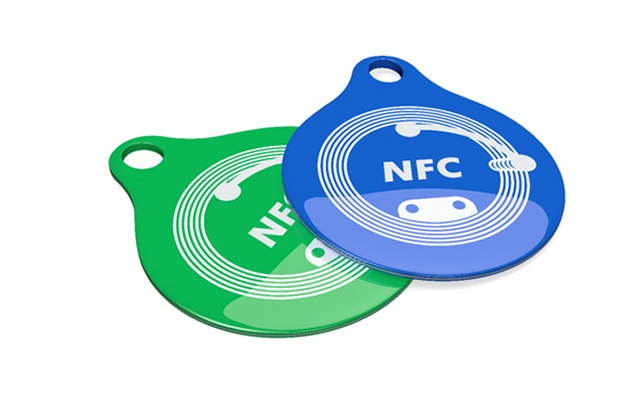 Near Field Communication (NFC) Tags