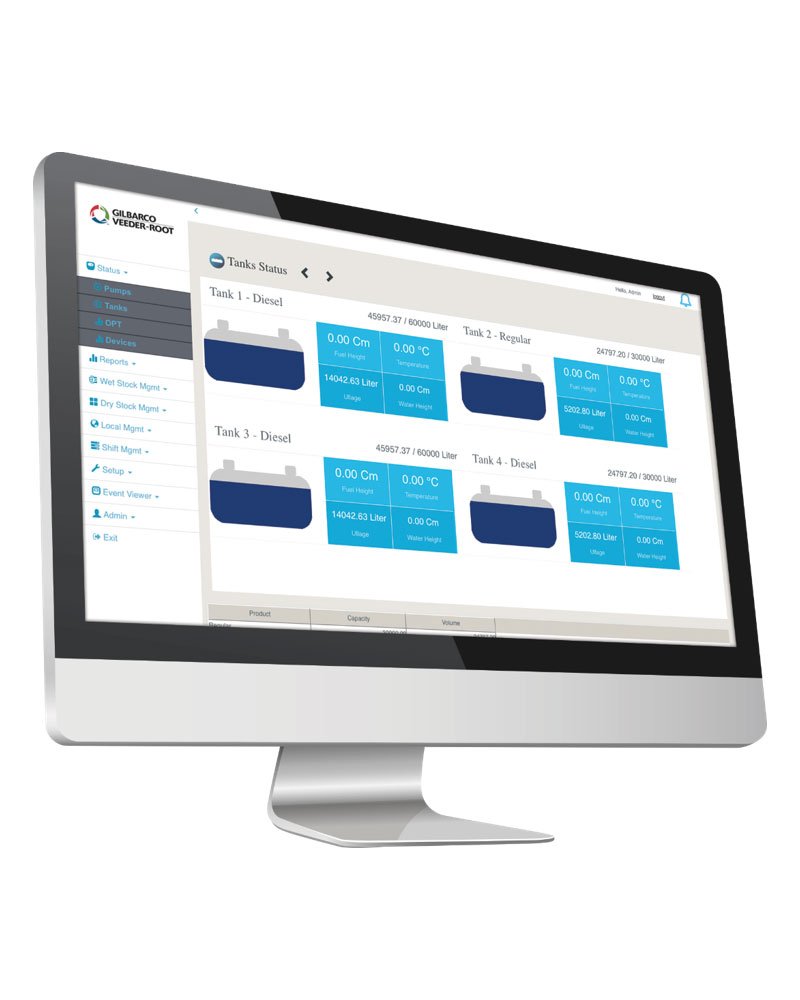 Site-level forecourt management software.
Ligo is a fuel-only point of sale (POS) and is the heart of the frecourt, providing a complete and secure site management package. Ligo is an embedded fuel point of sale (POS) and back-office system (BOS) within the DOMS PSS 5000 forecourt controller and is accessible from any web-enabled device. It's designed for forecourt management without a conveniance store and is the ideal site-level management software.
Ligo's forecourt management software includes a rich array of intuitive and easy-to-use management and reporting modules, designed specifically to ensure a flawless site-level operation that maximizes fuel and dry good sales at the isle.
Request a Quote
Brochure (PDF)
---
Automated reconciliation. From any device.
Ligo fuel point of sale (POS) enables site to cloud real-time management and visibility of your forecourt.
  Manage all aspect of the site; Users, customers, products and attendants.
  Controls the forecourt: dispensers, payment terminals and fuel tanks.
  Records all site activity: transactions, inventories, payment and shifts.
  Gives local or remote access: PC, smartphone or tablet.
  Support site configuration, operational mode, and equipment.
  Forecourt management software enabling site-level reconciliation without a conveniance store.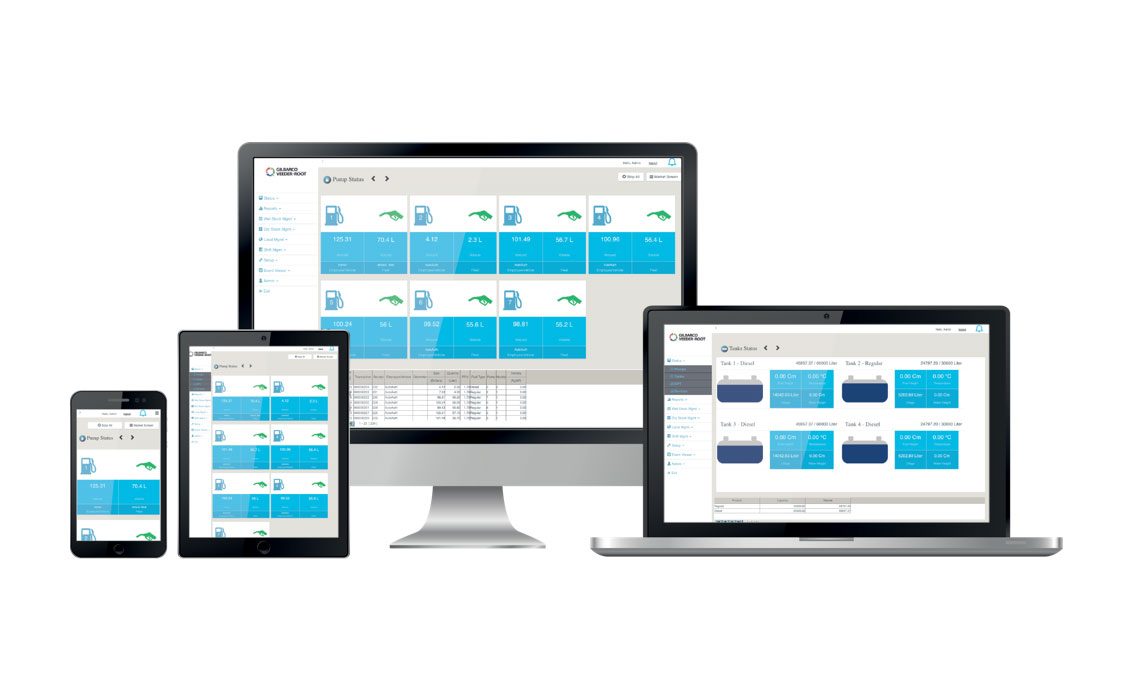 ---
Integrated Forecourt Management System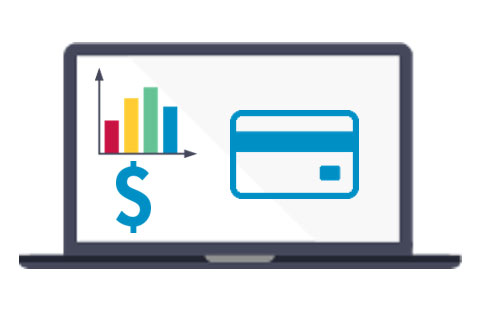 BOS: Back Office System
  Retail forecourt management covering all aspects of operations in real-time.
  Pricing and product catalogue.
  All wetstock management functions.
  Employees and shift management.
  Customer management with local accounts.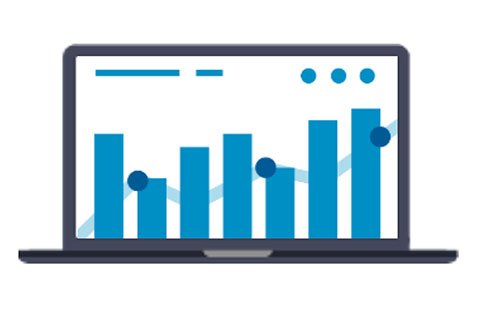 Reporting
  Access locally or remotely using any browser or mobile device.
  Real-time view on station operations, sales, inventories, shifts.
  Easily generate report covering all activity aspects.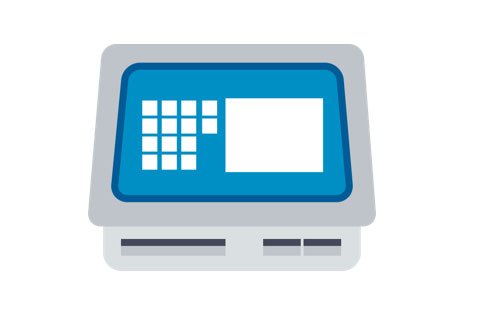 POS: Point of Sale
  Pump and tank real-time status and control
  Dry item sales in the forecourt
  An integrated part of the back office system (BOS)
---
Features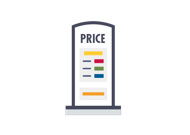 Fuel and dry goods pricing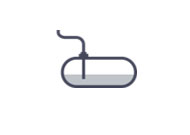 Wetstock management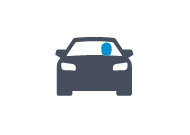 Local accounts and customer management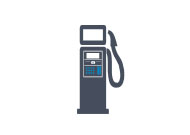 Support forecourt devices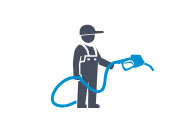 Shifts, attendants and cash management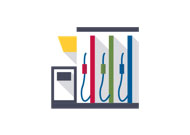 Cash, card, coupon or any other method of payment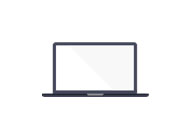 Full site control from outdoor payment terminal (OPT) or web access with reporting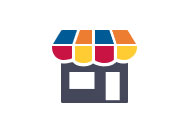 Dry item sales and inventory management
---
Benefits