Designed to meet the highest safety, reliability and performance demands.
Flexible range of SK700-II CNG configurations
Standalone use, with single and double hose column
Available with Emergency Shut Down system, knock over protection and internal valve sequencing
Request a Quote
Brochure (PDF)
Flexible
CNG dispensers for both PN250 and PN300 inlet pressure, configurable for car and bus applications, Biogas compatible and with all standard Point of Sale (POS) protocols.
Unique offering
The unique SK700-II CNG Combi allows you to deliver CNG alongside other fuels from the same dispenser.
Safe
The SK700-II CNG dispensers are fully approved and designed to exceed safety and environmental standards without compromising on reliability and conformity.
Highest quality construction
Built with the highest quality, zinc coated sheet metal for an improved, rust free look that guarantee longer and damage free life. Stainless steel execution is also available as an option.
Rigorous in house testing
Thorough tests at our manufacturing facility in Germany guarantee highest quality and safety as well as ensuring peace of mind and low lifetime costs.
SK700-II flexibility and end user experience
The SK700-II CNG is one of the many modular designs available with the SK700-II series, so it fits seamlessly with the rest of the systems and solutions on your forecourt
---
Models and alternative fuels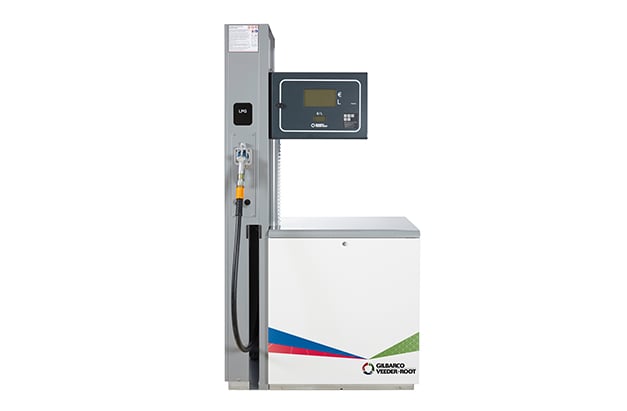 SK700-II LPGThe most widely used alternative to petrol and diesel in Europe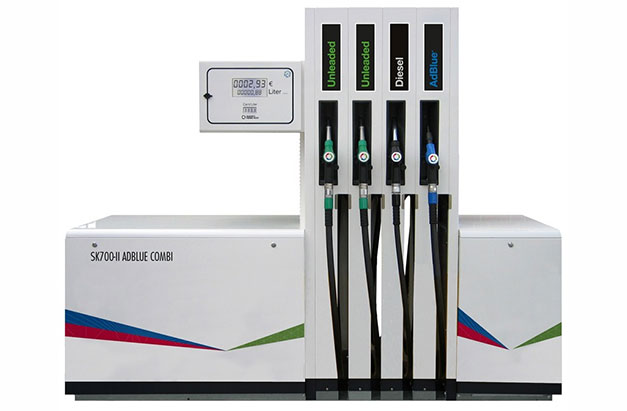 SK700-II AdBlue for CarsBringing environmentally friendly fuels to the forecourt
SK700-II IODIsland oriented design with one or two dual hoses