Total insight into your business
Gilbarco Veeder-Root is the retail fuel industry leader in cutting-edge solutions that are optimized for the c-store environment. We use our 30+ years of forecourt and c-store experience to bring our customers the fastest growing solutions in the industry.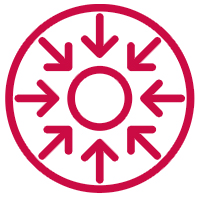 Take control of your forecourt
The DOMS PSS 5000 forecourt controller offers a broad range of connectivity features for complete and reliable control of your forecourt devices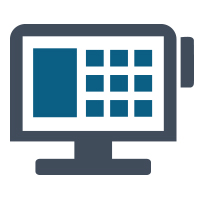 Simplify your selling process
A full POS-BOS-HOS Suite that controls all site processes with excellent usability features and unlimited flexibility that adapts to any business model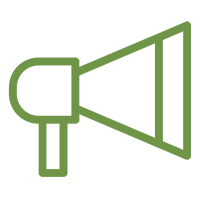 Automate your upselling
Impulse provides data-driven marketing for a personalised experience by integrating with your price book and offering customer promotions in real time
---
An automation solution for every forecourt architecture.
Managing sales and shifts, checking inventories and deliveries and ensuring that your forecourt is safe are some of the few reasons why the forecourt environment is challenging.
Managing a forecourt presents many challenges and to maintain all elements of the forecourt environment is time-consuming and challenging. Taking inventory from tanks, reconciling sales, calculating deliveries and managing attendants are just some of the daily responsibilities of a site manager.
Take control of your wetstock and site activities with our automation solutions:
Detect and reduce fuel losses.
Maximise uptime
Increase productivity and efficiency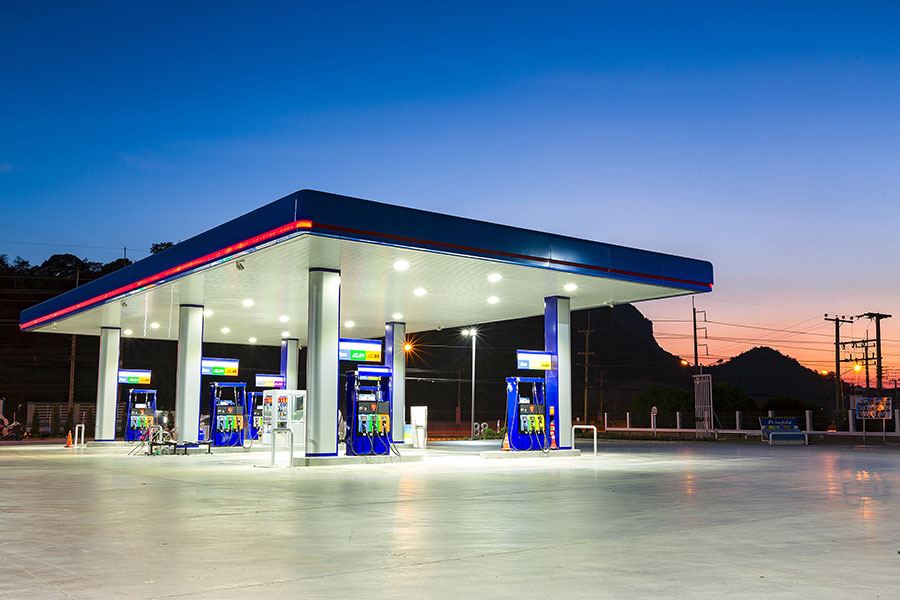 ---
Scalable solutions that grow with your business.
We offer fully scalable solutions that allow for various network configurations. From fuel only stations to high volume and C-Store stations. Network configurations are based on a Head Office solution connected to various solution configurations in the forecourt. Fuel only configurations are simplified with a Fuel POS solution.
Whatever the configuration, all sites gain valuable sit level data with the forecourt controller as the common element installed in the station.
---
Discover our automation solutions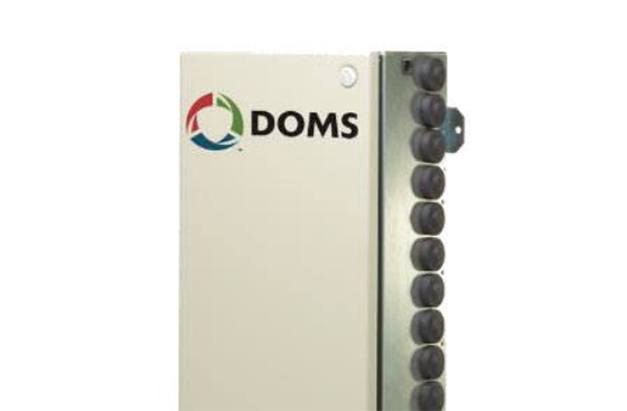 DOMS PSS 5000 Forecourt Controller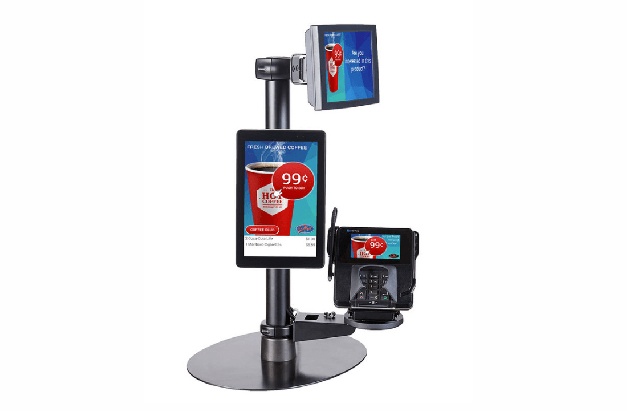 Impulse Countertop Merchandising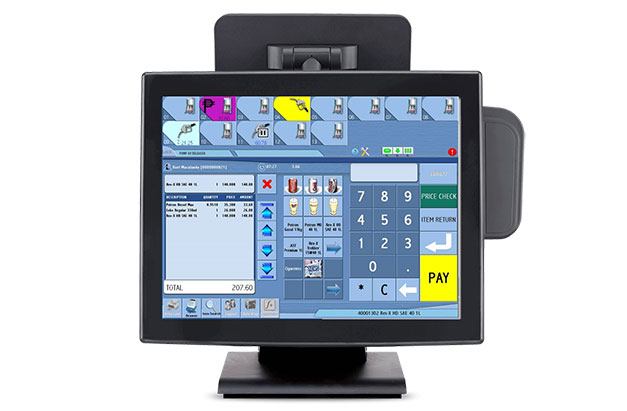 Paasport Alpha C-Store Point of Sale