Refuel safely. No need for cash, cards or physical touch.
Automatic Vehicle Identification by Gilbarco Veeder-Root is an RFID fueling solution, where the vehicle is the means of payment. An easily mounted RFID unit, installed next to the fuel inlet, enables immediate payment authorization when the nozzle is inserted into the fuel inlet while ensuring that fuel only goes into the authorized vehicle's intended tank. AVI eliminates the need for cash, card, or coupon payment and allows self-service refueling. AVI has been deployed on more than 7,500,000 vehicles globally and offers a new comprehensive offering featuring Nano-design technology.
---

Benefits for Oil Companies
AVI provides retailers with the strongest loyalty tool, introducing innovation and an outstanding fueling experience through simplicity and speed, while protecting its fleet customers from potential misuse associated with other fleet payment solutions.
Deepens fleets' loyalty to the operating oil company, expanding the market share and increasing the sales volume
Strengthens the brand image by providing service innovation
Increases station throughput by shortening fueling time and queues (true seamless self-service experience

Benefits for Fleets
AVI introduces significant control of fuel expenses to fleets, whether fueling at their homebase sites or at a retail station.
Clear cost saving: ensures that fuel will only be dispensed to the intended tank, and with the right fuel type and grade
A second authorization option (driver tag, PIN, mobile app) is available for a higher level of security
Fleet efficiency: Odometer and engine hours' readings can be combined to monitor fuel consumption, as well as to schedule maintenance and control mileage
Ease of control with limits and restrictions: Allowing fleet managers to define volumes, fueling frequencies and allowed timeslots, and to receive alerts on irregular fueling or abnormal consumption patterns
---
Unmatched loyalty for oil companies, maximum savings for fleets
Automatic Vehicle Identification provides peace of mind that fuel is dispensed only into authorised assets. AVI creates the strongest loyalty between the fleet and the retailer, unmatched by any other fleet payment solution, with 100% of transactions being exclusive to the retailer.
Watch the video to see how you can increase loyalty
If you seek additional security in your fuelling, add our driver tagging option to your AVI system. This feature will allow you to identify both an authorized driver and an authorized vehicle for each fuelling transaction. The account management software can be configured to allow for one vehicle to be driven by one or many drivers…..and for one driver to be authorized to drive one or many vehicles.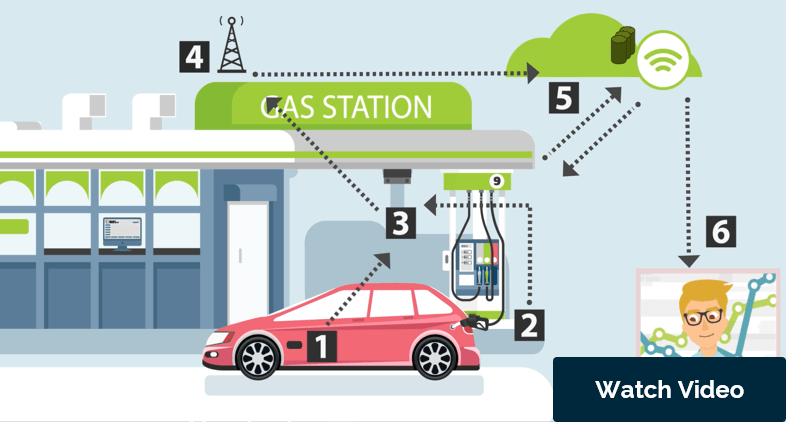 ---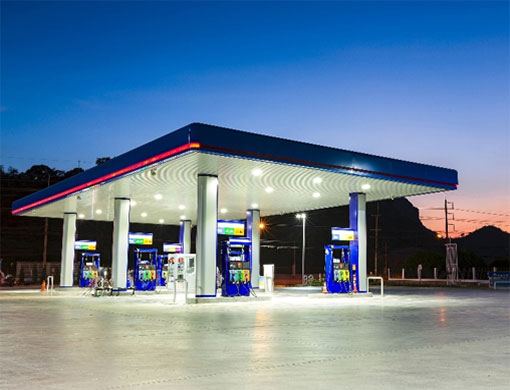 +Security
No human intervention (faster, simpler, more accurate)
Security that fuel goes into correct vehicle (protect fleet owner costs)
Sends alerts on unusual behaviour and fuel consumption.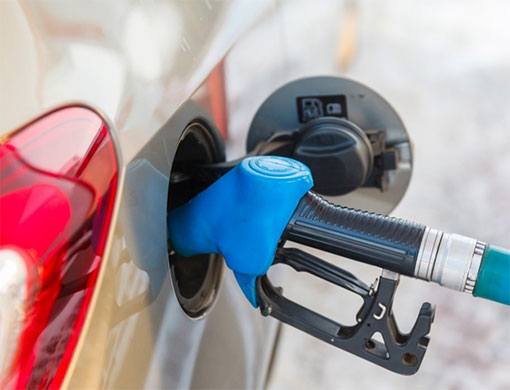 +Verification & Flow
Management
Provide a unique offering that benefits fleets, ensuring they stay loyal
Make the fueling transaction, payment, and invoicing process easy and convenient
Build new revenue streams (offer accounts, services, deliver data, and invoicing fees)
Benefit from pre-paid accounts (the float)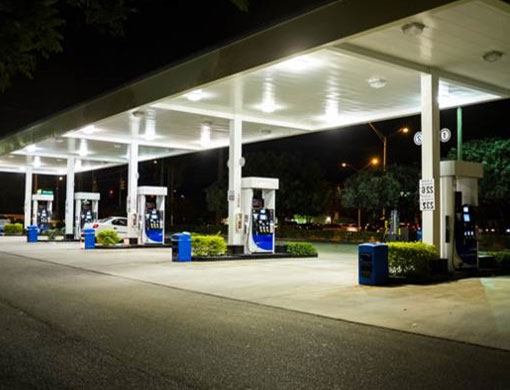 +Control
Automated operations with real-time insight on fleet and fuel status.
Complete control of fuel usage while reducing fuel expenses, misuse, and losses.
Automated, card-free system to enable fuel purchase at participating retail service station.
---
Architecture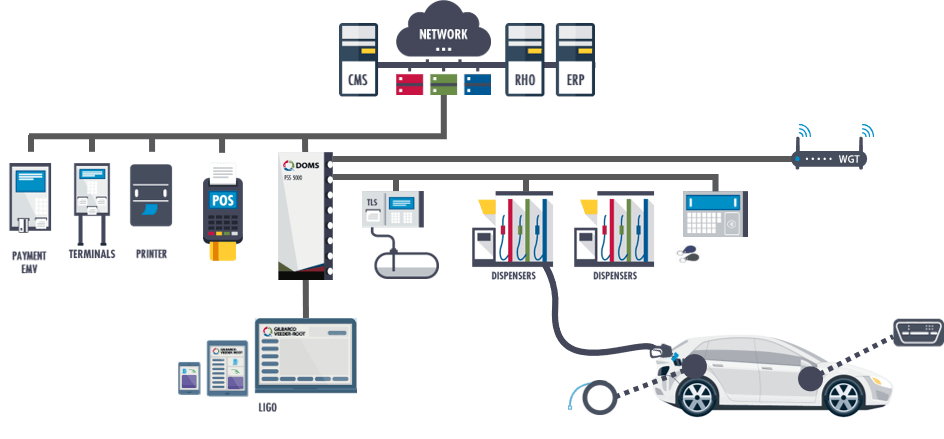 ---
Solution Components