Veeder-Root Probes & Float Kits
FAFNIR Commercial Probes & Float Kits
---
Veeder-Root Probes & Float Kits
In-Tank Leak Detection
Magnetostrictive Plus Probe with In-Tank Leak Detection Capabilities
The Magnetostrictive (MAG) Plus Probe is installed in underground storage tanks to provide inventory control and leak detection data to a tank monitor system.
Certified for inventory control, and in-tank leak detection in gasoline, diesel and a wide variety of other approved fluids. This in-tank probe solution is certified to exceed U.S. EPA performance standards and can accommodate 2, 3 and 4 inch float kits. The Mag Plus Probe with In-Tank Leak Detection is a high-quality long-lasting product that provides fast, accurate leak detection, and water detection.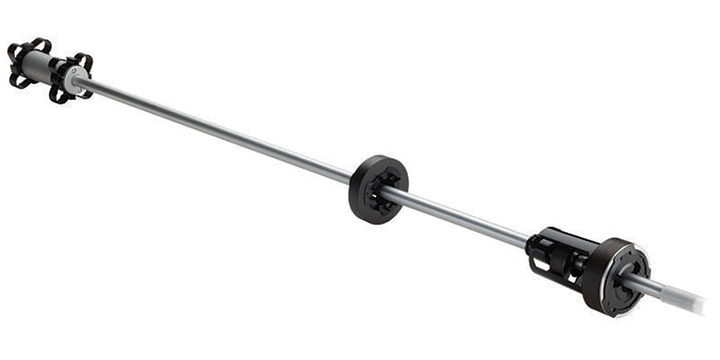 ---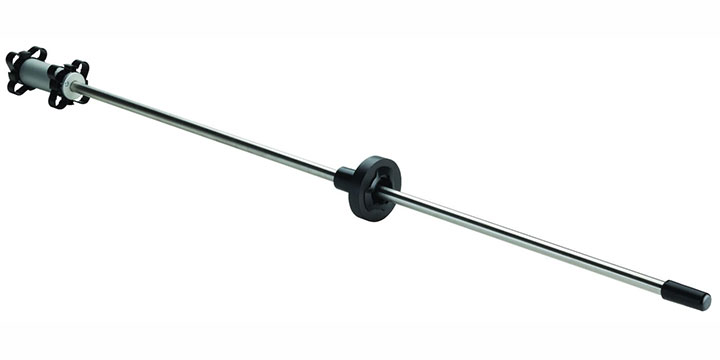 Inventory Control with optional water detection
Magnetostrictive Plus In-Tank Probe
Our most basic probe, the Veeder-Root Magnetostrictive (MAG) Plus In-tank Probe for inventory control includes the option for water detection. It is designed for both aboveground (AST) and underground (UST) storage tank applications that require reliable and accurate inventory readings.
Our Magnetostrictive (MAG) Plus Probes provide the most reliable solution in the industry to meet the challenging environments in industrial, commercial and retail applications, while also providing trouble-free performance in an array of liquid products.
---
Continuously measure the density of your fuel
Magnetostrictive Density Probe
The Magnetostrictive Density (MAG-D) In-Tank Probe with optional 0.1 & 0.2 GPH in-tank leak detection and water monitoring capabilities can be configured for several different tank applications.
The MAG-D probe measures fuel density to detect the disbursement of substandard fuel. The Veeder-Root MAG-D probe has a specialty float system and is a cost effective and practical way to continuously measure the density of fuel.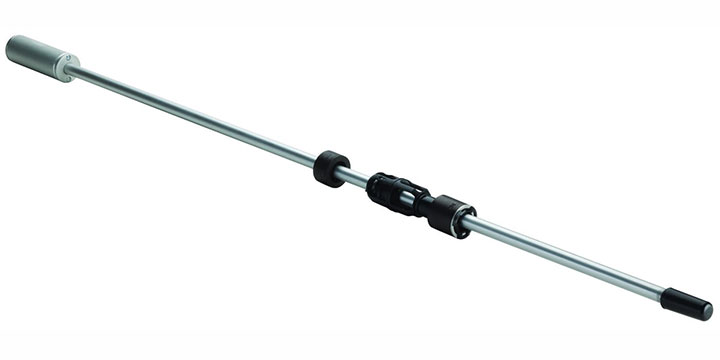 ---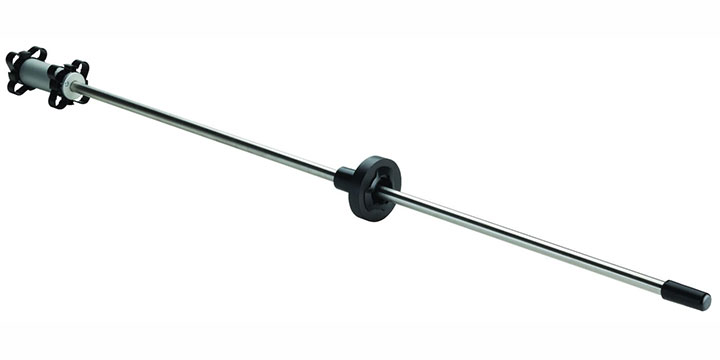 Designed for alternative fuel environments
Magnetostrictive Plus Probe for Alternative Fluid
The Magnetostrictive (MAG) Plus Probe for Alternative Fluids is constructed of stainless steel tubing and can be configured for several different tank applications.
Certified for inventory control, in-tank leak detection and water detection in multiple fluids including gasoline, diesel, and fluids up to 100% alcohol. The in-tank probe solution when used in underground storage tank applications is certified to exceed U.S. EPA performance standards and can accommodate 2", 3" and 4" float kits.
Employing magnetostrictive sensing technology, the MAG Plus Probe for Alternate Fuels gives tank owners visibility to measure and identify multiple liquid readings such as height, liquid temperature, and water.
---
Accurate Float Kits for a variety of fluids
MAG Plus In-Tank Probe Installation Kits
Veeder-Root MAG Plus Probe Installation Kits provide a proven float technology system that meet specified fluid materials requiring inventory and optional water monitoring
MAG Plus Probe Installation Kits are available in 4" (except gas, use the Phase-Two Separation Float kit instead), 3", and 2" float configurations.
All kits include a product float, water float (except Alternative Fluid kits*), Probe insulation boot, two ¾" adjustable adapters, and cable. The 2" kits also include two 2" non-adjustable adapters. Test times are longer when using 3" and 2" float kits.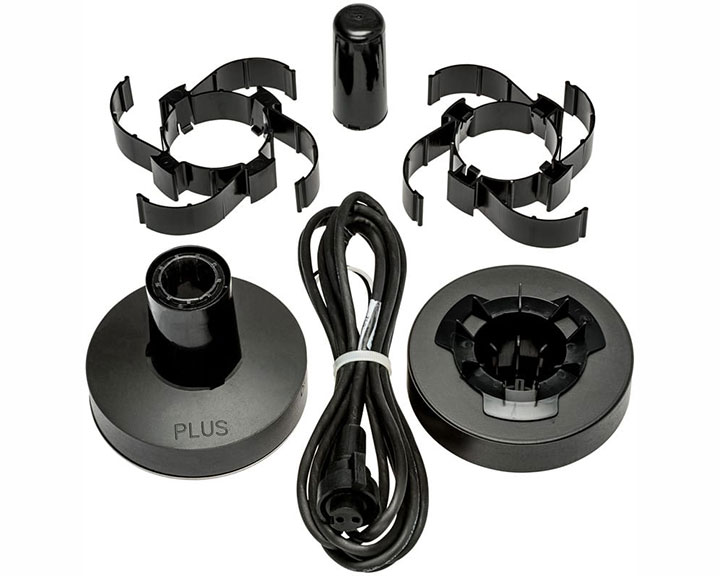 ---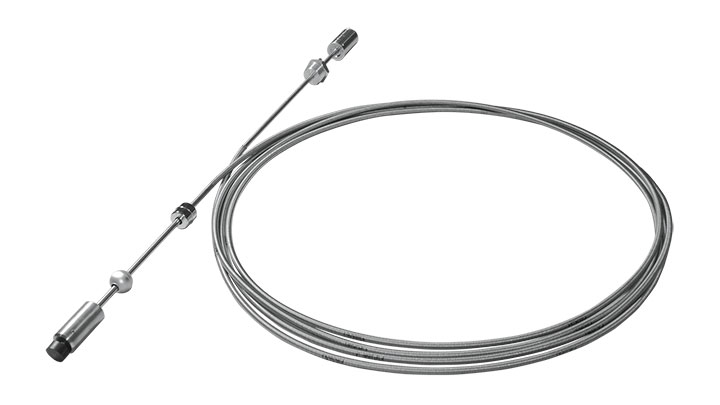 Monitor above ground storage tanks that require flex probe solutions
Magnetostrictive Mag-FLEX Tall Tank Probe
The Mag-FLEX is specifically designed for monitoring aboveground storage tanks. Utilizes the proven Veeder-Root magnetostrictive probe technology installed in over 500,000 tanks globally. The solution can be paired with any Veeder-Root automatic tank gauge to create a powerful, affordable inventory management system backed by the support network and reliability of Veeder-Root. This aboveground solution delivers accurate reconciliation of your most expensive on-site assets without you having to scale formidable heights to determine inventory levels.
---
FAFNIR Commercial Probes & Float Kits
Reliable sensor for continues level measurement of commercial fuel depots
VISY-Stick Magnetostrictive Measuring Sensor
VISY-Stick is a fill level and environmental sensor which is especially suitable for use in monitoring quantities and leakage in commercial applications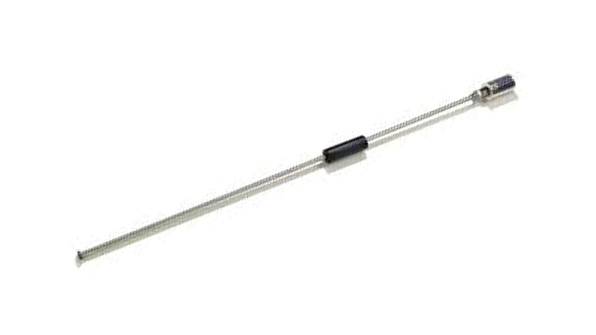 ---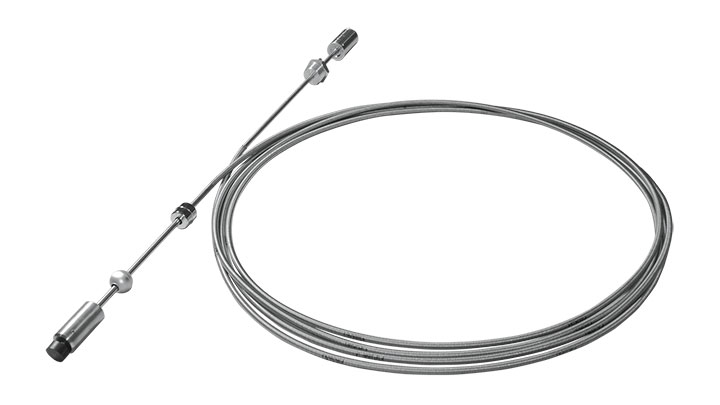 Flexible magnetostrictive sensor for Commercial Tall Tanks up to 22 metres
VISY-Stick Flex Tall Tank Probe with up to 31 temperature sensors
The VISY Stick-Flex flexible magnetostrictive sensor is a practical and cost effective solution for accurately monitoring above ground fuel storage tall tanks with heights of up to 22 meters. Used together with any of FAFNIR's leading VISY-Command control units, all wet stock management and inventory control requirements can be automated, allowing efficient management both on site and in the headquarter.
---
Commercial Tank Content Measurement System VISY-X for Use in Liquid Petroleum Gas
VISY-Stick LPG
The level sensor VISY-Stick LPG (liquid petroleum gas) provides information about the fill levels in LPG tanks. The magnetostrictive sensor with a Buna floater and high-pressure stainless steel connection has been designed specifically for use in liquid petroleum gas.