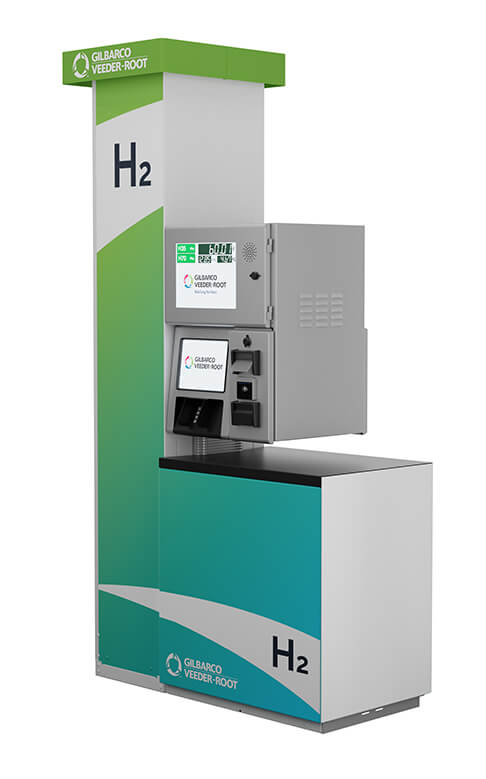 H2 - Hydrogen Dispenser
For a simple, safe and seamless transition to H2
For safe, effective, and fast refuelling of 35 and 70 MPa fuel cell electric vehicles.
Configurable and scalable
Built for performance and reliability
High serviceability, maximum uptime
First class safety protocols
Request a Quote
Brochure (PDF)
---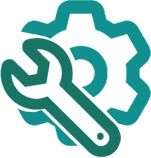 Choice of dispenser configuration
Choice of 35 or 70 MPa, single/dual sided, one/two hose(s) per side, and lane or island-oriented.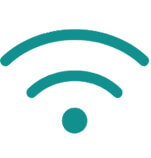 Web-enabled
For predicative and preventative monitoring & maintenance.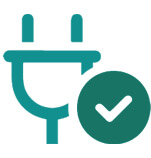 Plug and play
Easily integrates into point-of-sale, site management and automation systems.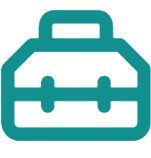 Maintenance access panels
---
Your dispenser, your way
Part of our modular hydrogen refuelling station (HRS) solution, our industry leading dispenser technology offers the reliability, scalability, and performance for a seamless and safe transition to H2.
Integrated Payment Terminal
Security and ease of use at the forefront of the terminal design
Integrated card reader in dispenser for pay @ pump
Clear and user-friendly payment screens
Supports a wide range of payment types, including contactless and fuel cards
3rd party payment solution integration also supported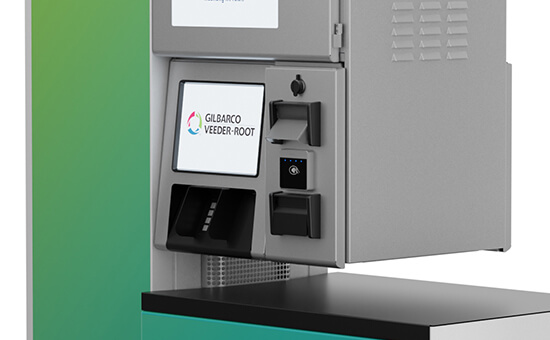 ---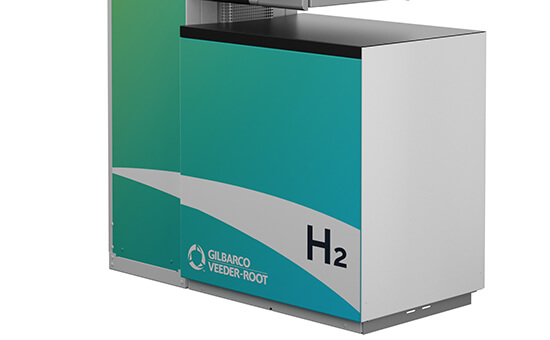 Comfortably New
Designed to deliver a supreme yet familiar user experience
Intuitive payment terminal for simple payment at the pump Large multimedia screen for displaying prices, masses, and media content
Play instructional videos to guide users through the refuelling experience
Serve targeted promotions for upselling and loyalty
Reinforce your brand with custom branding options for the door, hose column and canopy
---
Built with uptime in mind
Stay open and in control with our unrivalled expertise in gaseous fuels dispensing.
Web-enabled for predictive and preventative maintenance
Facilitates remote monitoring and issue detection, before it becomes a problem
Easy access service panels for high field serviceability
Backed by Europe's largest network of specially training technical support and service engineers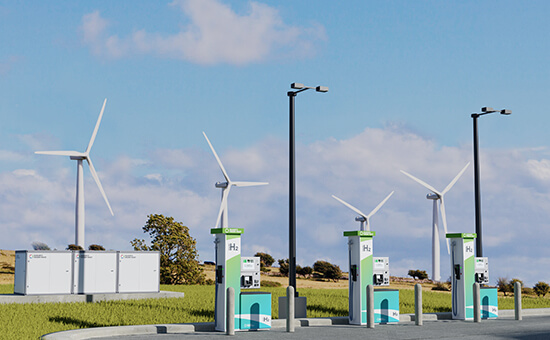 ---
More from our Alternative Fuels Platform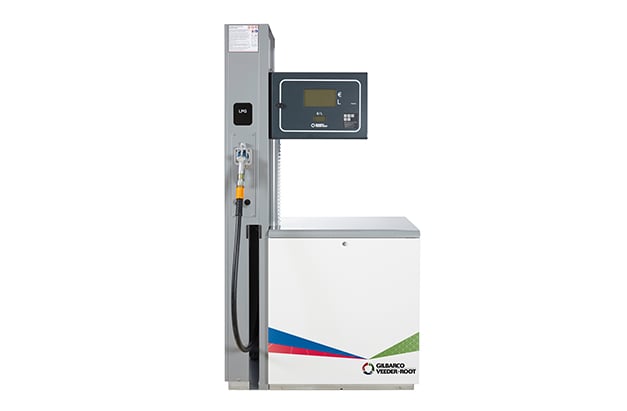 SK700-II LPGThe most widely used alternative to petrol and diesel in Europe
SK700-II CNGThe compact and flexible solution for dispensing CNG
SK700-II IODIsland oriented design with one or two dual hoses