With more people on the planet, rapid urbanisation, and pressing sustainability challenges, it's time to create what's next. Future cities are smarter cities, and they need the infrastructure and tools for advanced mobility, reliability, safety, efficiency, and quality of life. We're not just keeping the world moving. We're changing how the world moves too.



Our everyday choices matter.

We must strive to contribute to a sustainable future, every day.

Kaarina Mäkynen
Health, Safety & Environment Director, Europe


Our leadership team is committed to creating and sustaining a culture of integrity. We think of integrity the same way we think about quality—it's an essential part of our values from the very beginning that can't be added as an afterthought. We believe trust is a powerful differentiator that earns us the right to innovate and mobilize the future.

Heather Smith
VP, Associate General Counsel and Chief Compliance Officer, Vontier


Having good intentions is really just table stakes. Our focus is on creating the strategy and capability to achieve excellence in ESG. Ultimately it's about transparency, it's about accountability, and it's about moving from intention to results. And we have a real competitive advantage as we harness the power of VBS to accelerate our ESG efforts and results.

Katie Rowen
SVP and General Counsel, Vontier


We work as one diverse team—acting with agility, integrity, inclusion, and trust.

At Vontier there's a deep sense of pride, collaboration, and togetherness. We are small enough to be close, but diverse enough to be a powerful force in mobility.

Andrew Nash
SVP of HR, Vontier


At Gilbarco Veeder-Root Europe, we support the United Nation's (UN's) 2030 Agenda for Sustainable for Development and the 17 associated Sustainable Development Goals.

















As a Vontier organisation, we follow the ESG (Environment, Social and Governance) framework for sustainability, where we are able to apply our robust policies, processes and procedures to scale solutions aimed at alleviating some of our industry's and the planet's major sustainability challenges, while at the same time growing our business.

To find out more about how our work supports the UN's Agenda for Sustainable Development please click on any of the links below. ENVIRONMENT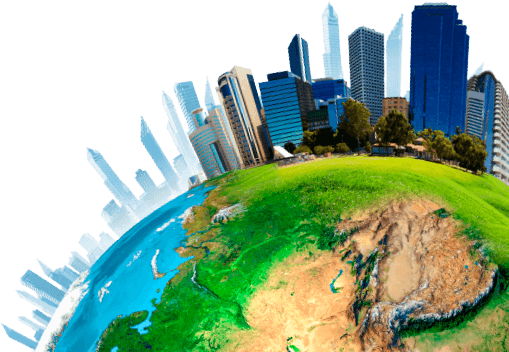 GOVERNANCE

Decent work and economic growth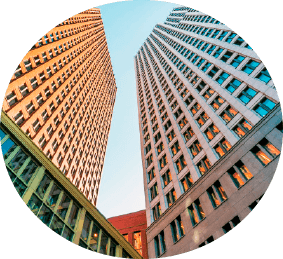 Learn more about us:

ABOUT US

ABOUT VONTIER

CAREERS

2020 CORPORATE SOCIAL RESPONSIBILITY REPORT