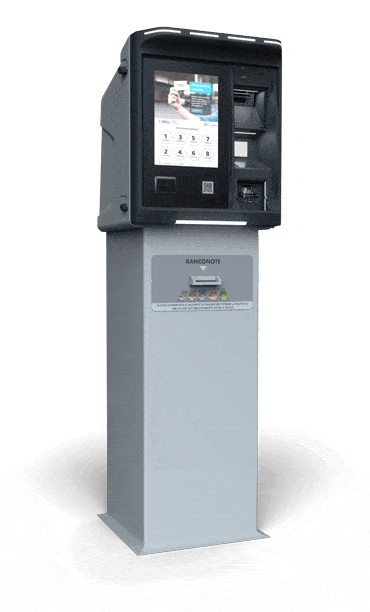 FlexPay OPT Plus
Outdoor Payment Terminal Retrofit
Deceivingly economical.
Economical to install and own
Compatible with most safe boxes for easy onsite upgrade
Ready to host multi-media promotional content
Cloud-connectivity capable to manage and adapt contents and settings in real-time
Drive greater customer experience and convenience with simplified payment process, electronic payment and remote assistance
Promote customer programs to build loyalty
Latest PCI certification and anti-fraud solutions
Industry leading security features for total peace of mind
Request a Quote
Brochure (PDF)
Watch Video
---
The most cost-effective solution available for upgrading payment terminals in the industry today.
The FlexPay OPT Plus is a retrofit solution designed for easy onsite upgrades. By upgrading just the head and reusing existing safe boxes, business owners not only save on costs but ensure they meet the latest regulatory and security standards.
Boasting the latest media-rich technology, the FlexPay OPT Plus is ready to transform your customer journey, with a faster, more engaging payment experience. Never has it been easier to modernise and future-proof your business.
---
Drive greater customer experience and convenience
Attractive and ergonomic design
Anti-fogging and anti-reflection display technology
Simplified payment sequence with easy to understand iconography
Compatible with the latest payment technologies including RFID and smartphone devices that support GooglePay and ApplePay applications
Built-in microphone for remote assistance
Multi-language capable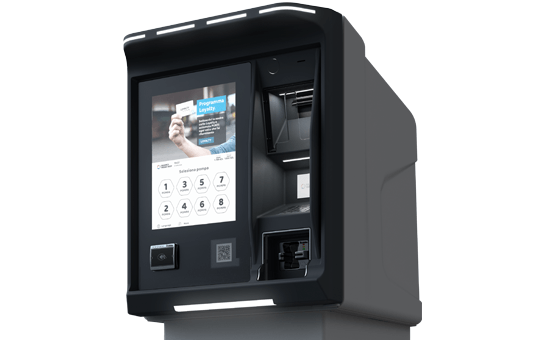 ---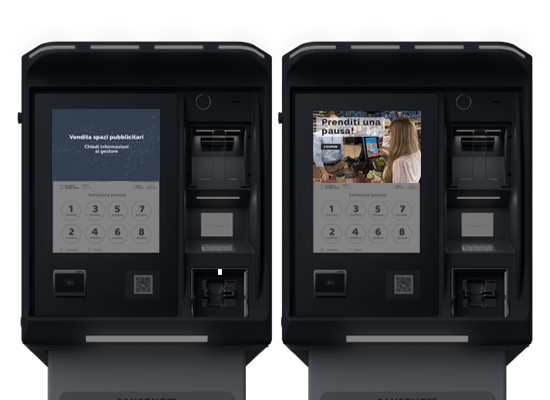 Unlock additional revenue streams and build loyalty
Boost high margin product sales such as food, coffee and carwash services
Increase revenue through selling advertising space
Ready to host videos, images and apps with uninterrupted play during payment sequence
Build and retain customers through promoting loyalty and reward schemes
Drive more c-store footfall
---
Economical to install and own
A retrofit payment terminal upgrade, designed for easy onsite installations
Compatible with most safe boxes
Cloud-enabled. Manage and adapt multimedia content, volume and customised messages remotely
Front opening for easy service and maintenance access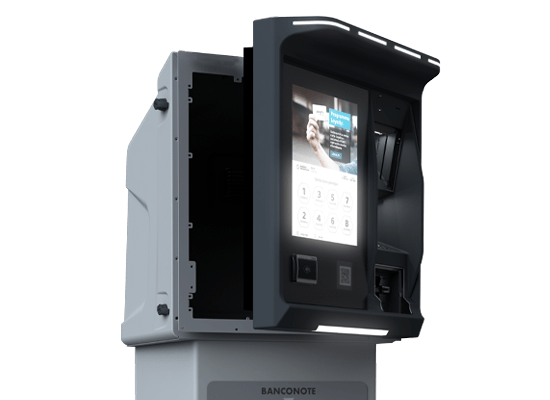 ---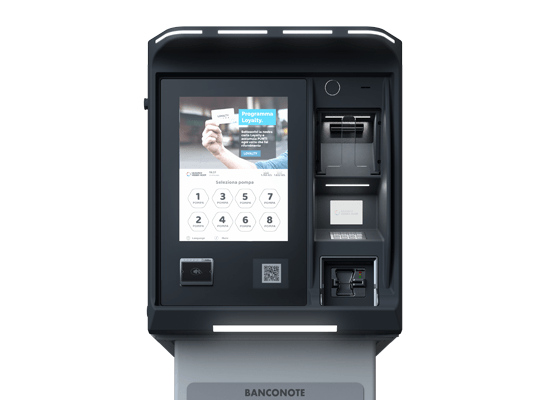 Industry leading security features for total peace of mind
Industry leading SPOT M7 payment platform
Latest PCI certification
Anti-skimming and anti-tamper devices
Card and cash security options
Perfect for unmanned and 24/7 operations