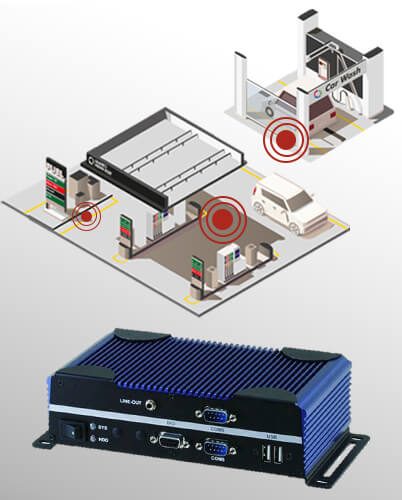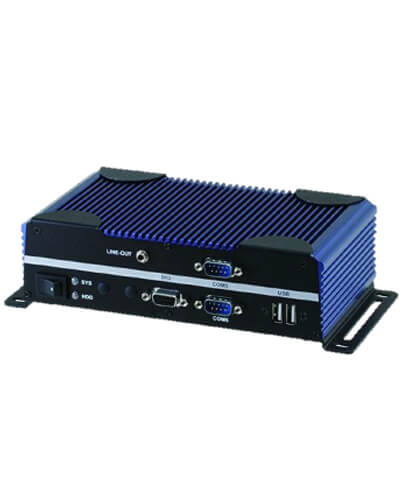 Epsilon Station Controller
One site controller for all your station needs
Epsilon is a multi-functional site controller designed to optimise business logic to enable fully automated stations through seamless integration of forecourt assets and payment technologies.
Cost-effective and scalable
Proven technology
First-class quality of service
Value-added functions
Request a Quote
---

Cost-effective and scalable
Scalable solution fit for both large service stations and small unmanned stations and offers complete freedom of choice with different business models

Proven technology
Technology built on 150+ years of experience with a good track record of success from existing fuel retailers, with more than 1500 Epsilon controllers installed across Northern Europe

First-class quality of service
Supported by dedicated regional teams and trusted partners to provide best-in-class technical support and R&D service 365 days of the year

Value-added functions
Variety of components to be used with Epsilon, including SDA – remote maintenance solution, carwash, and asset management
---
Total insight into your business asset performance
The Epsilon forecourt controller is positioned in the market as an integration platform and enables you to integrate your forecourt with all the necessary services; whether they be situated locally on-site or remotely in the cloud.
Payment Card Handling
Integration with 3rd party payment solution providers
Bank or non-PCI cards to proprietary host like WMCard or EBBA
Single or dual host support
Implemented PSP support of the following providers:

• NETS
• Swedbank Pay
• IPOS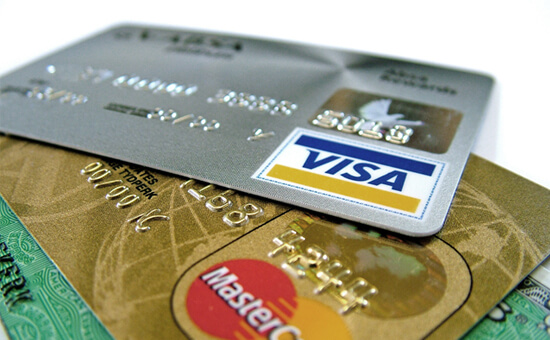 ---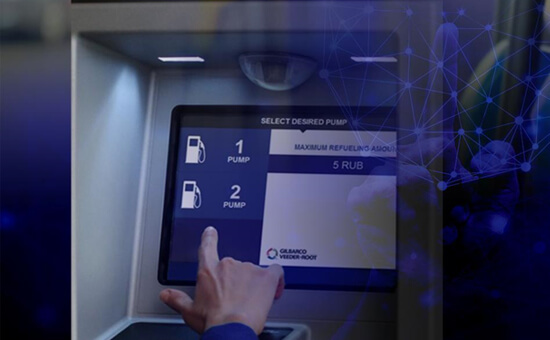 Outdoor Terminal Management
Manage Outdoor Payment Terminals (OPTs) and CRINDs
Card, coupon, car wash code & note purchases
MID certification support
Multi language support for customer dialogue
Car wash connection with card purchase or sales code/barcode input
EMV bank card handling
Handles fuel delivery and cash collect procedures with card identification
Gilbarco NordicCard CRINDs with SPOT M7
---
Epsilon Setup and Supervision
Configure parameters of the system and check the status
Configuration of operation mode (open/close/night)
Setting up the price
Setting up pump configuration
Status of connected devices
Real-time journal presentation
Interactive report and printing function
Journal log and user access controls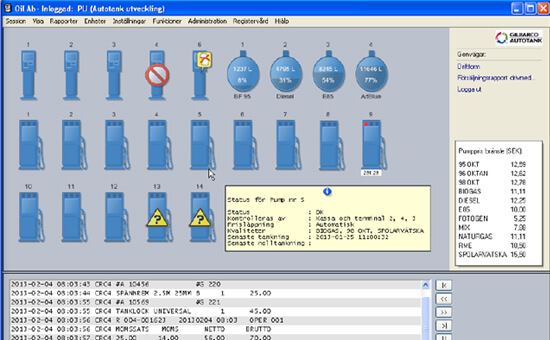 ---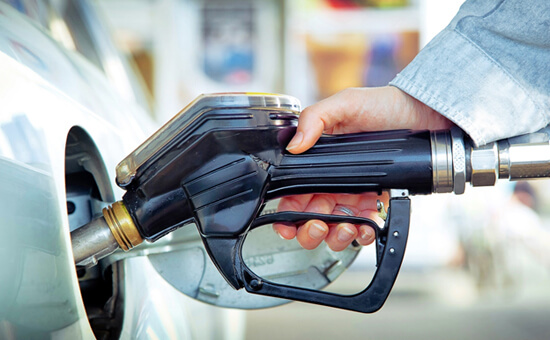 Pump Handling
Manage dispensers on the forecourt
Supported protocols are ATCL, WCL, Gilbarco TwoWire and Wayne Dart
Max 64 pumps connected
Operation modes opened/closed/night/rush hour
Configurable ownership OPT, indoor POS, remote sales
---
Station Device Administration
Remote maintenance
Software updates
Parameter distribution and configuration
Status reporting
Device software and hardware components inventory data collection
Device remote command access
Device log and file remote access
Automatic file collection for backup of parameters and journals
Epsilon and payment terminals implemented for automatic updates
Security key and whitelist distribution
---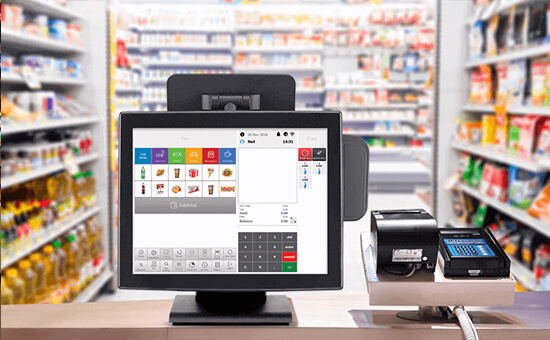 Indoor Fuel Sales
Manage integration with Point of Sales (POS)
Uses core commands of standard IFSF FDC POS protocol
Supports remote fuel sales by mobile payment with GVR Cloud solution
Translates data and messages from external to internal formats and vice versa
Two main message patterns:

• External request resulting in a response from EFS
• Unsolicited messages sent by EFS, like changed pump status and completed filling transaction data
---
Automatic Tank Gauge System
Manage Automatic Tank Gauges and wetstock
Can handle Veeder-Root, Enraff Stic, Encompass, OPW, and 4Tech
Delivery detection Electronics always on
Leakage/theft detection with embedded alarms
Calculated wet stock if no ATG is connected
Monitoring of flow rate for each filling
Calibration tables functionality
Data visible in ESS and EBBA, continuous reports to any central system(s)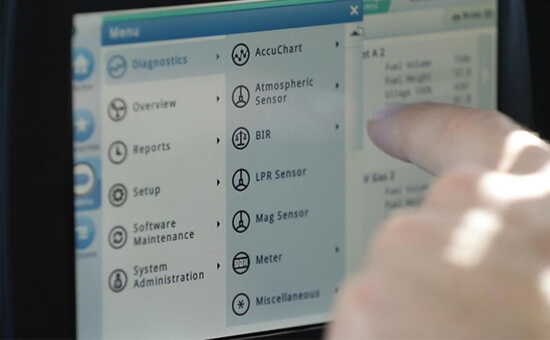 ---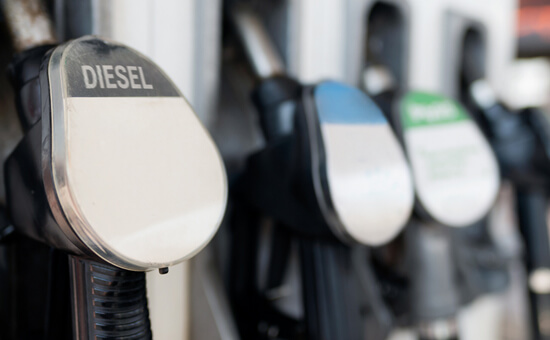 Price Handling
Manage your fuel pricing
Supports both local and central price changes
Coordination, persistence and queueing of change orders
Warning for near central changes in local price change form
Proprietary standard XML format for reports
File based in and out box in local file system
Coordination with price signs and pumps, delay time configuration for pumps vs price signs
Configurable blocking on sign failure
Delayed generation price change reconciliation report waiting for all fillings started during price period to complete
---
On-Site Reports
Generation of reports
Can produce printout layouts (text/column formatted), report transaction data and custom export formats
XML configuration files for defining different reports. A report comprises one or more SQL queries
Query result data is stored as a raw data file, a kind of generic XML data format, and then post processed with an one or more XSLT style sheets to the final output
Regular reports are triggered by messages sent by Windows Scheduler jobs.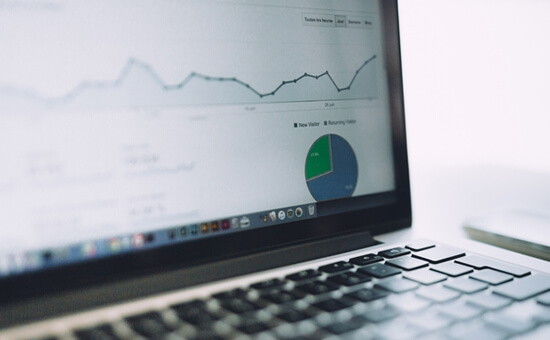 ---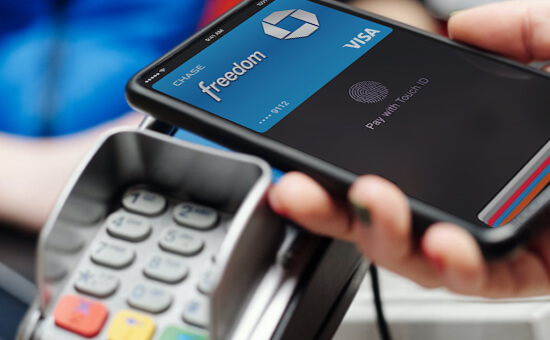 Mobile Payment Integration
Mobile payment ready with integration to Gilbarco Cloud mobile payment back-end
Back-end to back-end integration only with standard Epsilon version.
Cost effective service.
No extra hardware on sites