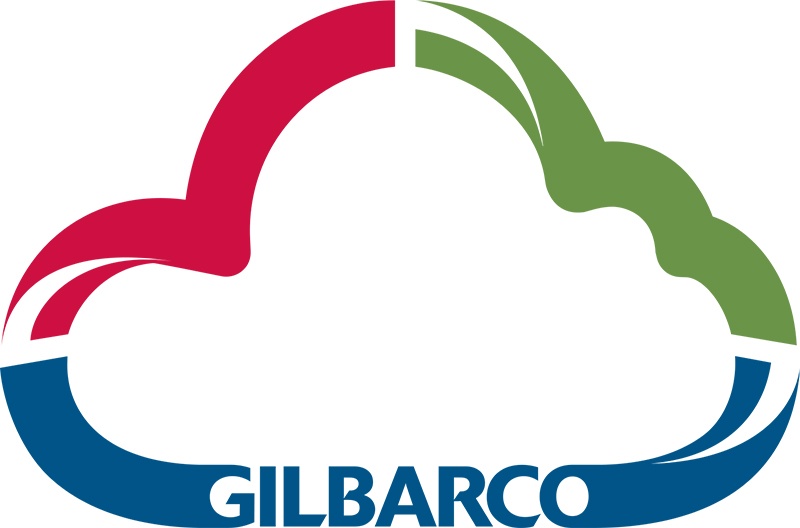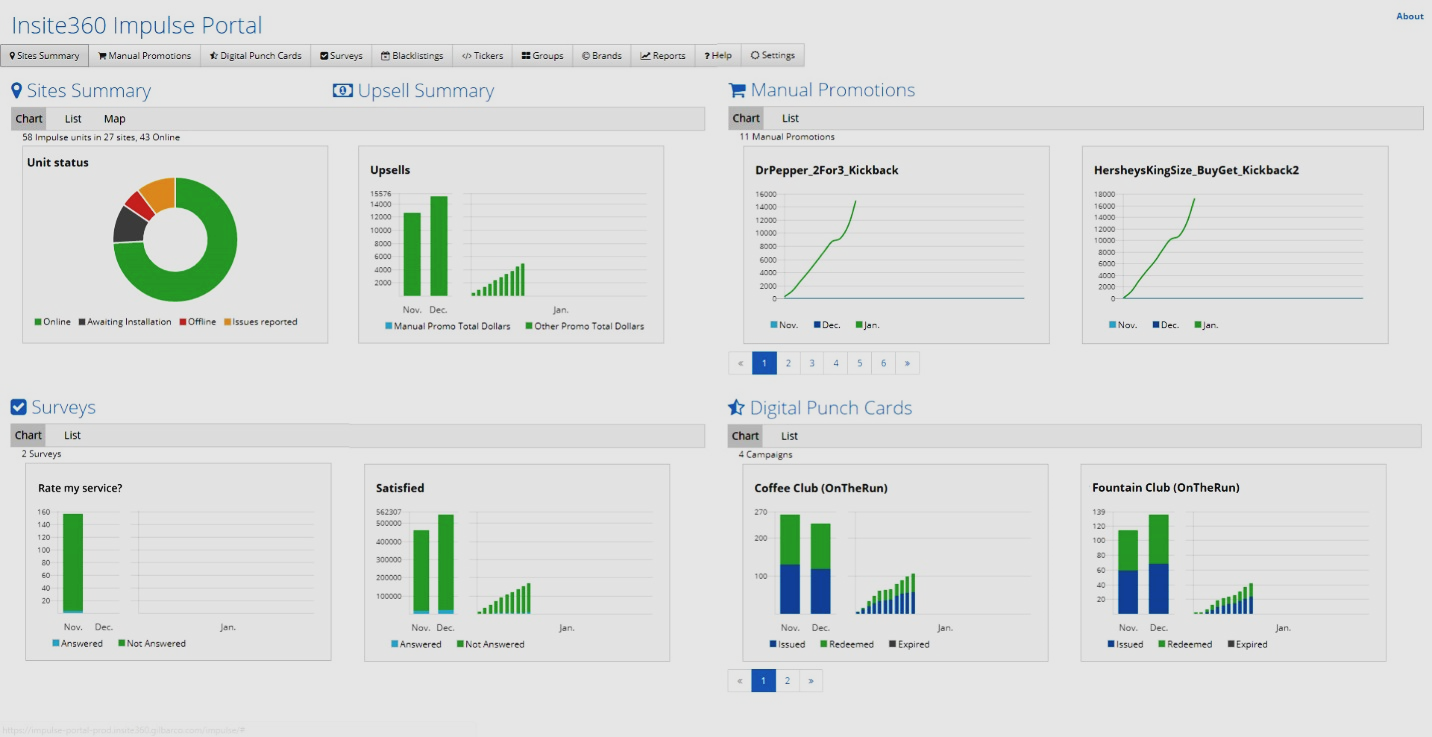 Helping retailers grow sales with repeat visits
Increase sales: solution pays for itself
Smart machine learning platform, no manual settings required
Easy to integrate with any POS solution
The Insite360 Impulse portal reports immediately the performance of the campaigns with easy to read reports and KPI.
Request a Quote
---
Impulse offers a meaningful customer centric experience at the shop that analyses each transaction taking place and delivers the right message at the right time to each and every customer.
Increase sales
The up-selling engine, analyzes the current basket and automatically promote the best upselling item based on the learning on customer behaviors, time of the day, locations and available promotions. You will be able to measure the increment of sales within few weeks.
Flexible
The customer facing screen can be used also to boost loyalty card programs, strengthen the brand, easily deploy surveys and analyze customer feedback, gaming, promotion of private labels products.
Easy to use
No manual settings are required in daily operations. The optional cashier faced screen allow the cashier to better control what is going on with the customer.
---